With the audience seated cabaret-style right on our stage, our OnSTAGE Concert Series offers intimate and exclusive experiences featuring a roster of uplifting and mesmerizing performers.
Don't wait. Tickets are limited.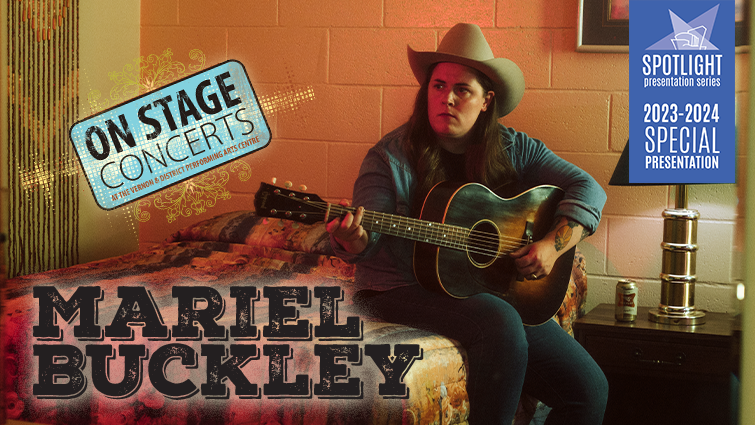 MARIEL BUCKLEY
Friday, January 26, 2024 at 7:30PM
ALL AGES
Anchored by the haunting whine of the pedal steel, rounded out by heavy synth pads and produced by Marcus Paquin (The Weather Station, The Barr Brothers, Arcade Fire, The National), Mariel Buckley's trailblazing songs are a driving, swooning, toe-tapping catharsis; sealed and delivered by her signature crooning brand of angst-ridden alt-folk.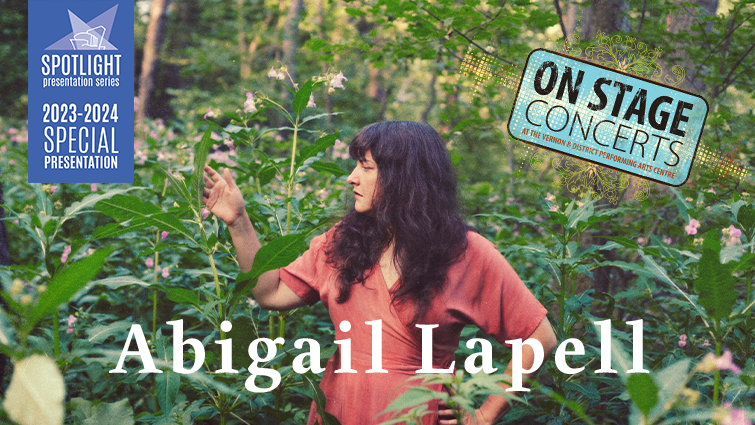 ABIGAIL LAPELL
Friday, April 12, 2024 at 7:30PM
ALL AGES
Call it prairie noir or Canadiana desert rock: Abigail Lapell sings haunting, gorgeous modern folk songs. The Toronto songwriter and multi-instrumentalist has won two Canadian Folk Music Awards and reached over 20 million Spotify streams. Her evocative new album, Stolen Time, was released April 2022 on Outside Music.