The Zaniac Comedy Show: Returns with a gut-busting delight for the whole family
Posted on October 4, 2023
"Rarely have I seen such an example of physical grace. The jokes he cracked put me in danger of choking" – CultureMob.com

"Hip, funny, and well choreographed. You're the total package!" – Piers Morgan, America's Got Talent

"The comedy is non-stop!" – The Seattle Times

"Awesome show!" – Sarah Palin, former Governor of Alaska

"You were so good, I didn't even want to leave to go find my child!" – Audience member, Oregon Ag Fest
VERNON, BC— When was the last time you laughed as hard as your kids? With the energy of ten thousand suns, Alex Zerbe shines like a comedy beacon as he bounces from one end of the stage to the other like an untamed rubber band in The Zaniac Comedy Show! The Vernon & District Performing Arts Centre proudly presents The Zaniac Comedy Show on Saturday, October 21 at 2:00PM as the first performance in the 2023-24 SPOTLIGHT Kids Series.
Jaws will drop and eyes will pop as Alex juggles bowling balls, giant knives, and slices vegetables in half with a flying playing card. Beatboxing, juggling, dancing, singing, music and magic are just a few of the things that led Piers Morgan of America's Got Talent to call Alex, "The total package."
The "Professional Zaniac," has been cracking jokes onstage for almost 15 years, zigzagging between physical stunts and non-stop comedy. A self-described "human cartoon," his show isn't only for the kids in the family. "I try to make my show like the movie Shrek, super entertaining for the kids but there's a whole other level of comedy for teens and adults," says Zerbe.
Critics and audiences agree: CultureMob.com said "rarely have I seen such an example of physical grace," and "the jokes he cracked put me in danger of choking." An audience member at the Oregon Ag Fest said, "you were so good, I didn't even want to leave to go find my child!"
Formerly of the award-winning duo Brothers from Different Mothers, Zerbe is a Hacky Sack World Champion, a two-time Guinness World Record holder, was voted The Pacific Northwest's Funniest Prop Comic and is currently ranked Seattle's 3rd Best Air Guitarist. He has performed everywhere from cruise ships and comedy clubs to prime-time television in three countries, including "America's Got Talent!" and "Last Comic Standing."
Alex Zerbe is an audience favourite at the Vernon & District Performing Arts Centre where he last performed in 2019.
"This show is sure to capture your inner ten-year-old," said VDPAC Artistic Director Erin Kennedy. "Think Jim Carrey's physical comedy meets a boundary-pushing Guinness World Record attempt. It's jaw-droppingly impressive and absolutely wacky!"

The Vernon & District Performing Arts Centre presents The Zaniac Comedy Show on Saturday, October 21 at 2:00PM. The show runs for 60 minutes with no intermission and is suitable for all ages. Tickets are $12. For tickets, please call 250-549-SHOW (7469) or visit www.vdpac.ca.
-30-
Ticket Link: https://www.ticketseller.ca/tickets/event/zaniac-comedy-show-2
Video: https://youtu.be/GZaK2QjP8dg

About Vernon and District Performing Arts Centre
The Vernon and District Performing Arts Centre Society is a non-profit, charitable organization devoted to fostering artists, their work, and live performance in all genres and for all ages. The Society operates the Vernon & District Performing Arts Centre (VDPAC) on behalf of the Regional District of North Okanagan (RDNO) and with the support of over 30 staff and 200 volunteers. Each year, we present our SPOTLIGHT Season of over 30 diverse performances, complemented by over 125 concerts, festivals, and special events. We select professional touring productions to entertain, enlighten, move and amuse our audiences. Altogether, they offer patrons of all ages a world of unforgettable live theatre experiences. Please visit: https://vdpac.ca/ & https://ticketseller.ca/
Facebook: @vdpac
Instagram: @vernonperformingarts
For more information, media can contact:
Raj Jain
Marketing & Community Engagement Coordinator
250-542-9335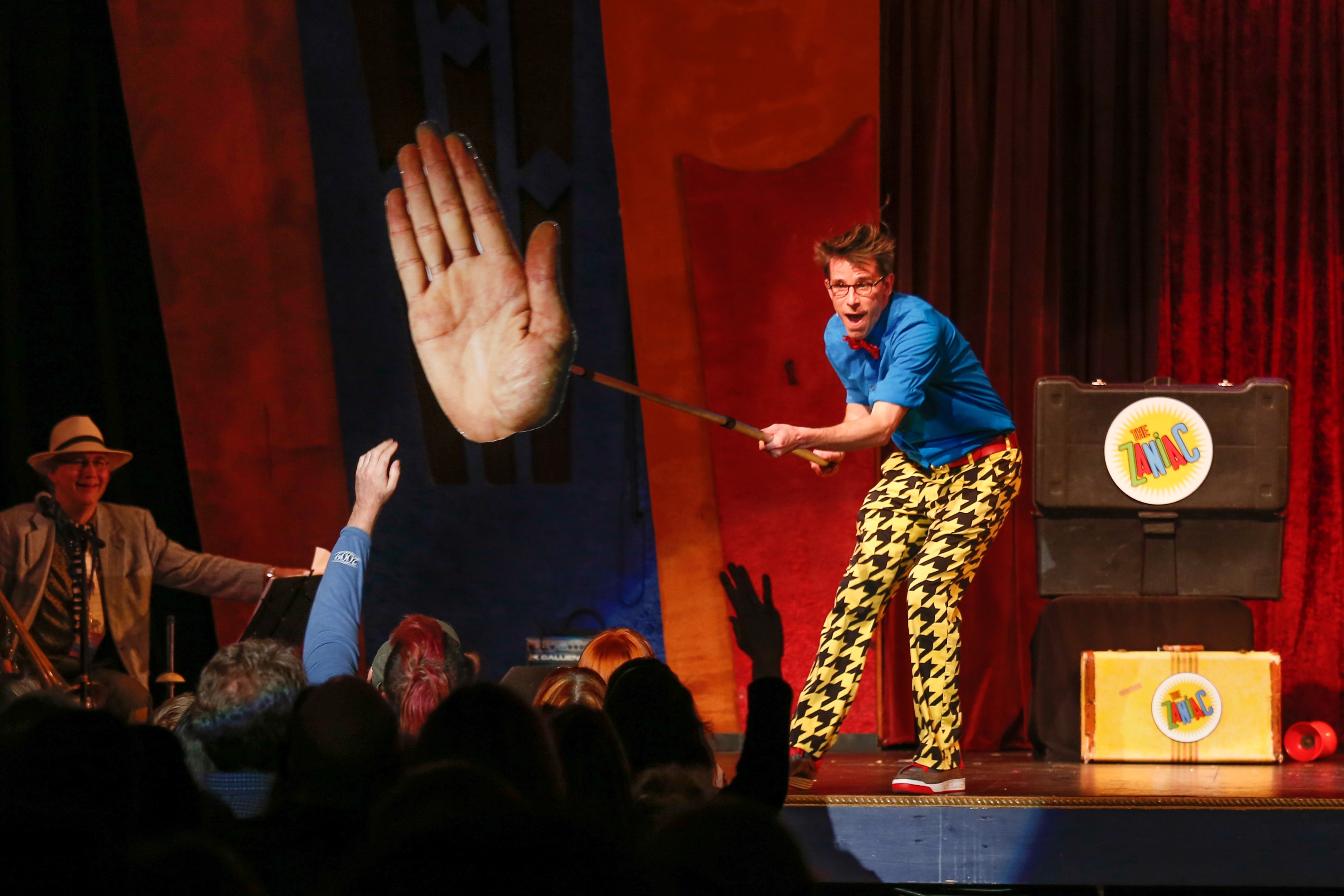 ← Back to News