The Fugitives, JUNO-nominated folk-roots collective, sings the songs of WWI soldiers in their sincere and passionate musical theatre show
Posted on October 17, 2022
The Fugitives, JUNO-nominated folk-roots collective, sings the songs of WWI soldiers in their sincere and passionate musical theatre show

"Riveting...The way history was meant to be told."— Entertainment Vancouver

"The four part vocals are sensational…each of [the] Fugitives has the talent, voice and charisma to front their own band."— Edmonton Sun
"The Fugitives bring enough energy to the stage to light up a small city… The East Van quartet conjures up a sound that's like the missing link between Leonard Cohen, the Pogues, and the immortal Shorty Shitstain."— Georgia Straight
VERNON, BC— Dizzying crescendos, complex harmonies, and brimming torrents of emotion – Brendan McLeod and The Fugitives honour the young lives lost at the Battle of Vimy Ridge by bringing the words and songs of WWI soldiers back to life in their musical theatre show Ridge. The Vernon & District Performing Arts Centre proudly presents Ridge on Saturday, November 5, 2022, at 7:30PM as the second performance of the 2022-23 SPOTLIGHT Theatre Series.
Ridge probes difficult yet necessary questions about how and why we grieve. A vivid, kinetic ride through history, as well as an intimate, personal examination of our connection to the past, Ridge is a visceral work that passionately argues against the exploitation of young lives.
Long regarded as the "battle that made Canada," over 10,000 Canadian casualties were suffered at The Battle of Vimy Ridge, including the worst single day's losses for Canada in all of World War I. Brendan McLeod and his band The Fugitives examine the battle and the lives of those who were lost through storytelling, spoken word poetry and a soundtrack of vividly reimagined WWI trench songs.
Written by frontline soldiers during WWI, trench songs were essentially protest songs, and were often parodies of well-known tunes. The Fugitives have rewritten new melodies and music for these words to better resonate with a modern audience, continuing folk music's long tradition of reshaping songs over time. Familiar tunes and folk-roots classics take on new weight and meaning, from aching bluegrass hymns to a resplendent and mournful rendition of Take Me Back to Old Ontario, and the Celtic-inspired Donegal with lyrics drawn from the great Irish war poet Patrick MacGill's Lament from the Trenches.
"The music is what makes this show so powerful. The lyrics are wrenching and emotionally raw, but also funny and heartfelt." said Artistic Director Erin Kennedy. "Ridge is not a documentary of war facts, it is a deeply moving piece of musical theatre that humanizes the lives of the soldiers, many of whom were children."
A folk collective headed by songwriters Adrian Glynn and Brendan McLeod, The Fugitives have toured extensively through Canada, Western Europe, and the UK. They are joined by banjo player Chris Suen (Viper Central) and violinist Carly Frey (The Coal Porters). Over the past twelve years, they've earned a reputation for unforgettable live shows, brimming with complex harmonies, infectious storytelling and top-notch musicianship. The CBC says: "This show is simply brilliant."
The Fugitives' performance highlights include major folk festivals across Canada, headlining slots in overseas Americana festivals, and a 2019 sold-out run across Germany. Ridge was a Globe & Mail "Top Arts Pick of 2020," and its companion album Trench Songs was nominated for a JUNO Award for Traditional Roots Album of the Year (2022) and for two Canadian Folk Music Awards – "Ensemble of the Year" and "Vocal Group of the Year."
Theatre fans can preview video highlights of Ridge on ticketseller.ca.
The Vernon & District Performing Arts Centre presents Ridge on Saturday, November 5 at 7:30PM. The show runs 80 minutes with no intermission. Tickets are $40 for adults, $37 for seniors, and $35 for students. For tickets please call 250-549-SHOW (7469) and for video previews, please visit our 2022-23 SPOTLIGHT Season online at: www.vdpac.ca.
-30-
Ticket Link: https://www.ticketseller.ca/tickets/event/ridge
Videos:
Trailer https://www.youtube.com/watch?v=MxQQoXGrRYw
The Next Man Who Dies (A Capella) https://www.youtube.com/watch?v=Zf8ZSF-0XgY
Donegal https://www.youtube.com/watch?v=xXKgBPaNSdI

About Vernon and District Performing Arts Centre
The Vernon and District Performing Arts Centre Society is a non-profit, charitable organization devoted to fostering artists, their work, and live performance in all genres and for all ages. The Society operates the Performing Arts Centre's (VDPAC) on behalf of the Regional District of North Okanagan (RDNO) and with the support of over 30 staff and 200 volunteers. Each year, we present our SPOTLIGHT Season of over 30 diverse performances, complemented by over 125 concerts, festivals, and special events. We select professional touring productions to entertain, enlighten, move and amuse our patrons. Altogether, they offer audiences of all ages a world of unforgettable live theatre experiences. Please visit: https://vdpac.ca/ & https://ticketseller.ca/
Facebook: @vdpac
Instagram: @vernonperformingarts
For interviews with the artists and more information, media can contact:
Angela Pells
Marketing Director
250-542-9335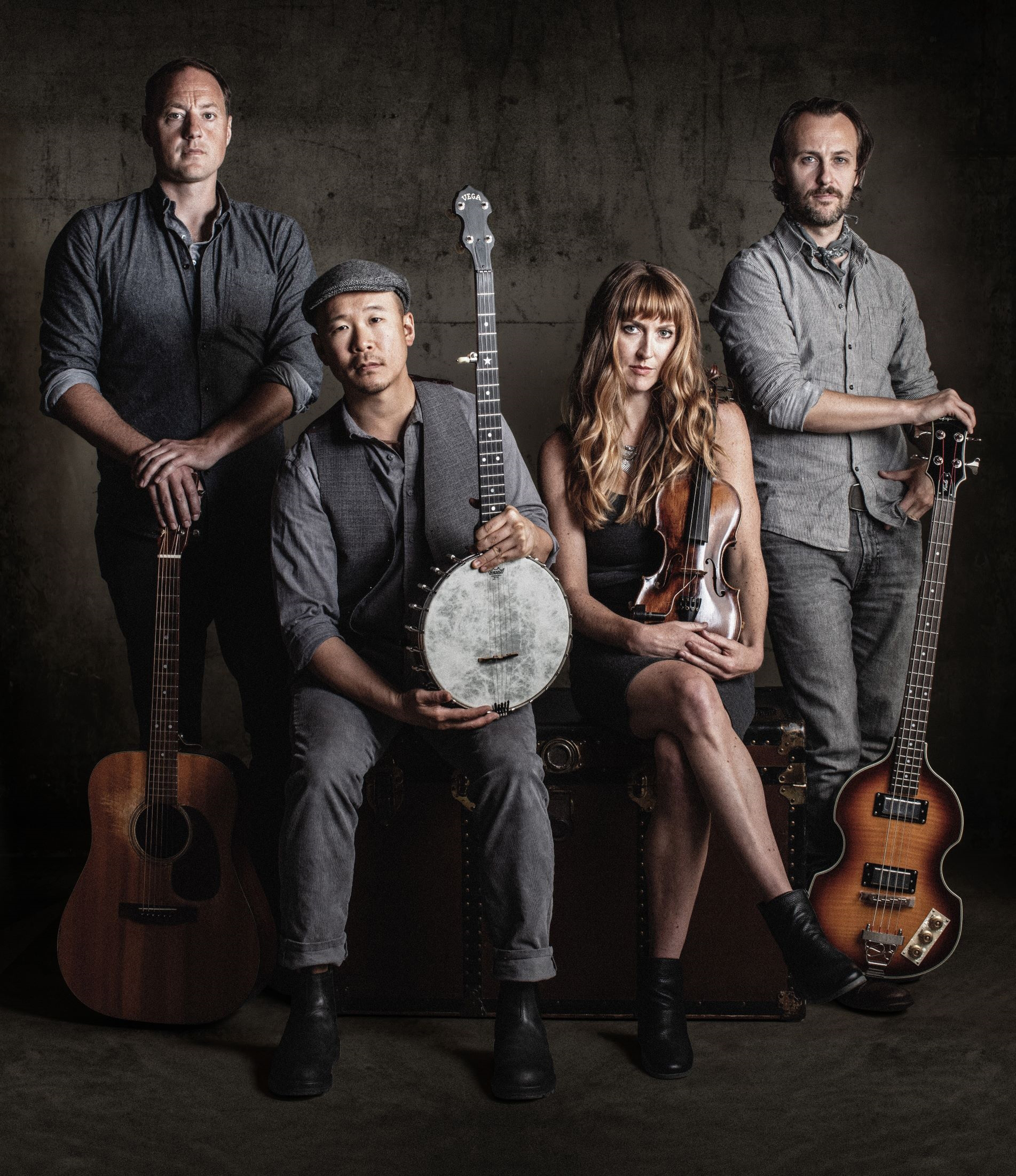 ← Back to News