Sebastian Gaskin | OnSTAGE Concert at VDPAC
Posted on January 26, 2023
"...think Post Malone mixed with Frank Ocean, all swag and smooth vocals, hits of hip-hop and rap, rounded out with emotive thoughtful lyrics." - Winnipeg Free Press
"His velveteen tones are downright devastating. Confident while still sounding vulnerable like a wounded lover, Gaskin hits all the right notes for me." - Dominated.ca
"If you've never seen Gaskin perform live, make it a priority… and definitely bring a date, because it's the kind of soulful experience that makes you want to rip out your heart and give it to someone right then and there." - The WPG Magazine
VERNON, BC— A sincere and sensual voice with lyrics to bring out your softer side, award-winning R&B singer-songwriter Sebastian Gaskin takes the stage in an intimate OnSTAGE Concert at the Vernon & District Performing Arts Centre on Friday, March 3, 2023, at 7:30PM.
The Vernon & District Performing Arts Centre Society is thrilled to add Sebastian Gaskin to its 2022-23 SPOTLIGHT Season's popular OnSTAGE Concert Series, which this season has featured such rising Canadian star performers as Begonia, the Raine Hamilton Trio, and Diyet & The Love Soldiers.
Sebastian Gaskin is a multi-instrumentalist and R&B singer-songwriter based in Winnipeg who grew up in Tataskweyak Cree Nation, or Split Lake as it is better known. Recipient of the 2021 Western Canadian Music Award for R&B Artist of the Year and the 2021 Kevin Walters Songwriting Award, Sebastian's emotional, stirring sound blends electronic beats with velveteen vocals and tender guitar riffs.
Sebastian writes and self produces music that is anything but formulaic, thanks to their eclectic musical tastes in R&B, hip-hop, metal and punk. The Winnipeg Free Press says: "...think Post Malone mixed with Frank Ocean, all swag and smooth vocals, hits of hip-hop and rap, rounded out with emotive thoughtful lyrics."
Following the release of their debut EP, Contradictions, on their own imprint, LieBoy Concepts, Sebastian has made some impressive strides. Gaskin headlined a cross-Canada club tour, and made appearances at established festivals throughout the country, including Festival du Voyageur, Canadian Music Week, the Interstellar Rodeo, and the Calgary Stampede. They have supported major hip-hop artists like Common, T-Pain, and he has toured supporting the iconic songwriter, activist and past VDPAC SPOTLIGHT special guest, Buffy Sainte-Marie. Sebastian frequently collaborates with DJ and producer, Boogey the Beat.
"Sebastian's star is certainly on the rise," said VDPAC Artistic Director Erin Kennedy. "I first saw him perform when he opened for Buffy Sainte-Marie at VDPAC. I was so impressed by the warmth and power of his voice that I knew I wanted to bring him back for a show of his own."
Sebastian Gaskin will perform an unplugged, acoustic concert at the Vernon & District Performing Arts Centre in the very popular and intimate OnSTAGE Concert format with the audience seated cabaret-style, directly on the main stage.
"Don't wait," says Kennedy. "Seats are limited!"
Sebastian Gaskin performs at the Vernon & District Performing Arts Centre on Friday, March 3, 2023, at 7:30 p.m. Tickets are $35. This is an all-ages performance. For tickets, please call VDPAC's Ticket Seller box office at 250-549-SHOW (7469) or visit our 2022-23 SPOTLIGHT Season online at: www.vdpac.ca.
-30-
Ticket Link: https://www.ticketseller.ca/tickets/event/onstage-concert-sebastian-gaskin
Videos: https://www.youtube.com/watch?v=jqKkIK7DXNs
https://www.youtube.com/watch?v=qNm7OhorjJs
About Vernon and District Performing Arts Centre

The Vernon and District Performing Arts Centre Society is a non-profit, charitable organization devoted to fostering artists, their work, and live performance in all genres and for all ages. The Society operates the Performing Arts Centre's (VDPAC) on behalf of the Regional District of North Okanagan (RDNO) and with the support of 30+ staff and over 200 volunteers. Each year, we present our SPOTLIGHT Season of over 30 diverse performances, complemented by over 125 concerts, festivals, and special events. We select professional touring productions to entertain, enlighten, move and amuse our patrons. Altogether, they offer audiences of all ages a world of unforgettable live theatre experiences. Please visit: https://vdpac.ca/ & https://ticketseller.ca/
Facebook: @vdpac
Instagram: @vernonperformingarts
For more information, media can contact:
Angela Pells
Marketing Director
250-542-9355
[email protected]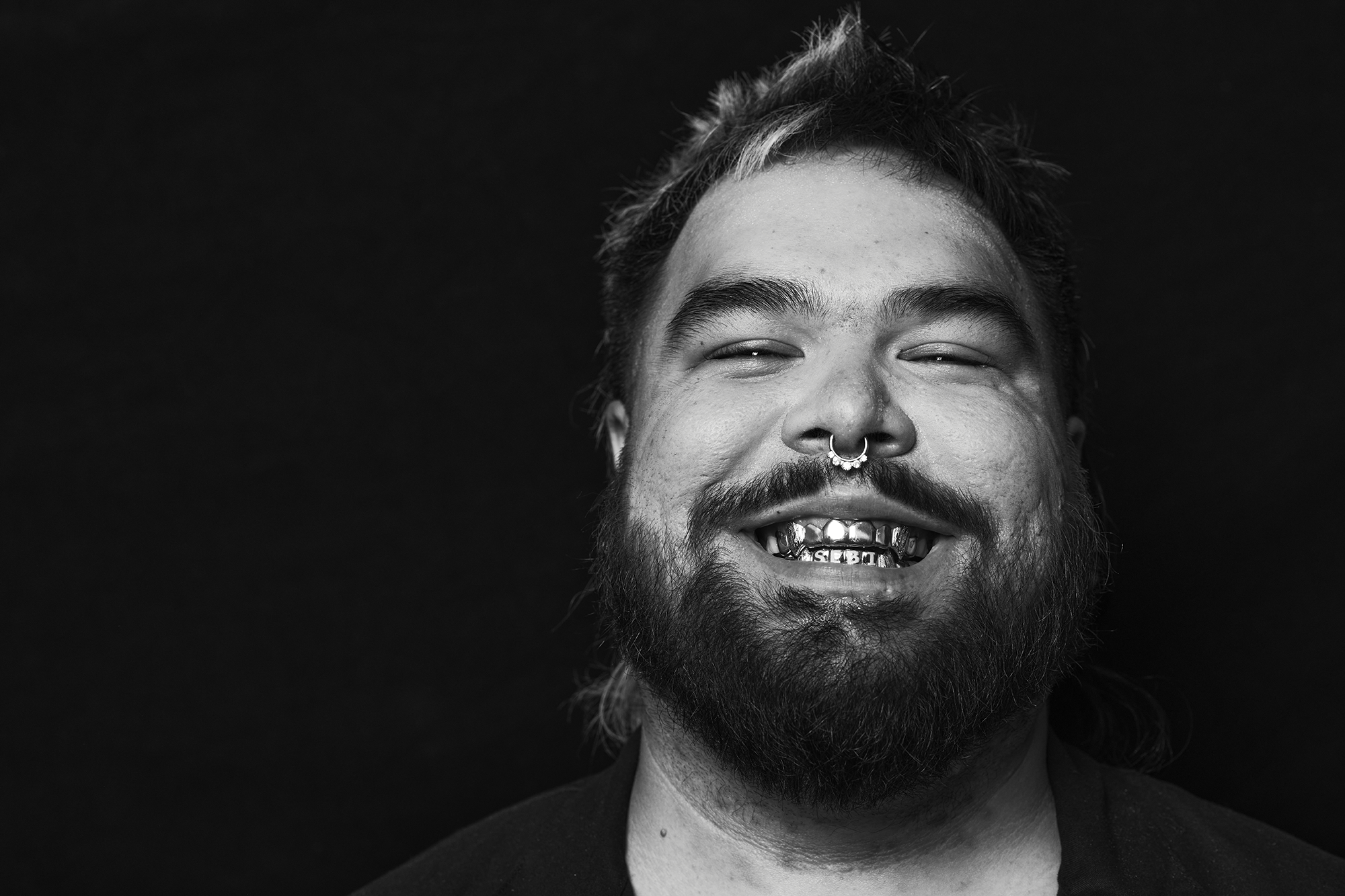 ← Back to News