Raine Hamilton Trio | OnSTAGE Concert at VDPAC
Posted on October 6, 2022
"A songwriter the likes of which we seldom see in the 21st Century"- Atwood Magazine
"Brave Land is an otherworldly and, at times, serene album that seeps deeper into your soul with each unfolding listen; it marks Raine Hamilton as a unique voice and song writing talent; this is quite literally a landmark achievement."– Folk Radio UK
"Raine Hamilton's storytelling is almost ethereal in its energy and tone. Her vocals never waver, and each song carries its own power."- Rebecca Mattina, Canadian Beats
VERNON, BC— Resonant chamber folk with an otherworldly edge and a lyric presence that cuts deep. Prism-clear vocal and strings. The Vernon & District Performing Arts Centre Society proudly presents the Raine Hamilton Trio as the second performance in the 2022/23 SPOTLIGHT Season's OnSTAGE Concert Series on Thursday, October 27, 2022, at 7:30PM.
Raine Hamilton is part prairie songstress, part story weaver; each song has a story, delivered with humour and grace. Their ethereal voice and lyrics are at the forefront of powerful and relatable tunes, written both in English and in French. A classical violinist and musicologist by training, Raine is accompanied by Wynston Minckler (double bass) and Doug Gorkoff (cello), performing intricate arrangements that are reminiscent of Joni Mitchell and Sarah Harmer with a moving, string quartet feel and a cosmic reach.
Hailing from Winnipeg, Raine has toured extensively across Canada, including three performances with the Winnipeg Symphony Orchestra and festivals including Vancouver Island Music Fest, Vancouver Folk Fest, Festival du Voyageur, Atlin Fest, Home County, Filberg Fest, Lilac Fest, The Works, Harvest Sun, Harvest Moon, and Trout Forest Festival. Raine is the recipient of the 2018 Canadian Folk Music Award for "Emerging Artist of the Year".
Their third and latest album, Brave Land (2021-22) has been released to critical acclaim and hailed as "a celebration of love in all its forms" by the Winnipeg Free Press (four stars).
"When I was writing this song, I was shining that light around inside, seeing who had been left behind, and I rediscovered some parts of myself that had been ignored," said Raine, reflecting on their single Love Has Come for Me. "For me, that discovery had a lot to do with queerness, and finding my way to deep love of that part."
The Trio performs at the Vernon & District Performing Arts Centre in the very popular and intimate OnSTAGE Concert setting with the audience seated cabaret-style, directly on the main stage. Fans of VDPAC's OnSTAGE Concert Series can preview video highlights of the Raine Hamilton Trio on ticketseller.ca.
The Raine Hamilton Trio performs at the Vernon & District Performing Arts Centre on Thursday, October 27 at 7:30 p.m. Tickets are $35. This is an all ages performance. To get tickets please call VDPAC's Ticket Seller box office at 250-549-SHOW (7469) and for video previews, please visit our 2022-23 SPOTLIGHT Season online at: www.vdpac.ca.
-30-
Ticket Link: https://www.ticketseller.ca/tickets/event/raine-hamilton-trio
Video: https://www.youtube.com/watch?v=ZyxDjyJanfo

About Vernon and District Performing Arts Centre
The Vernon and District Performing Arts Centre Society is a non-profit, charitable organization devoted to fostering artists, their work, and live performance in all genres and for all ages. The Society operates the Performing Arts Centre's (VDPAC) on behalf of the Regional District of North Okanagan (RDNO) and with the support of 30+ staff and over 200 volunteers. Each year, we present our SPOTLIGHT Season of over 30 diverse performances, complemented by over 125 concerts, festivals, and special events. We select professional touring productions to entertain, enlighten, move and amuse our patrons. Altogether, they offer audiences of all ages a world of unforgettable live theatre experiences. Please visit: https://vdpac.ca/ & https://ticketseller.ca/
Facebook: @vdpac
Instagram: @vernonperformingarts
For more information, media can contact:
Angela Hendry
Marketing Director
250-542-9335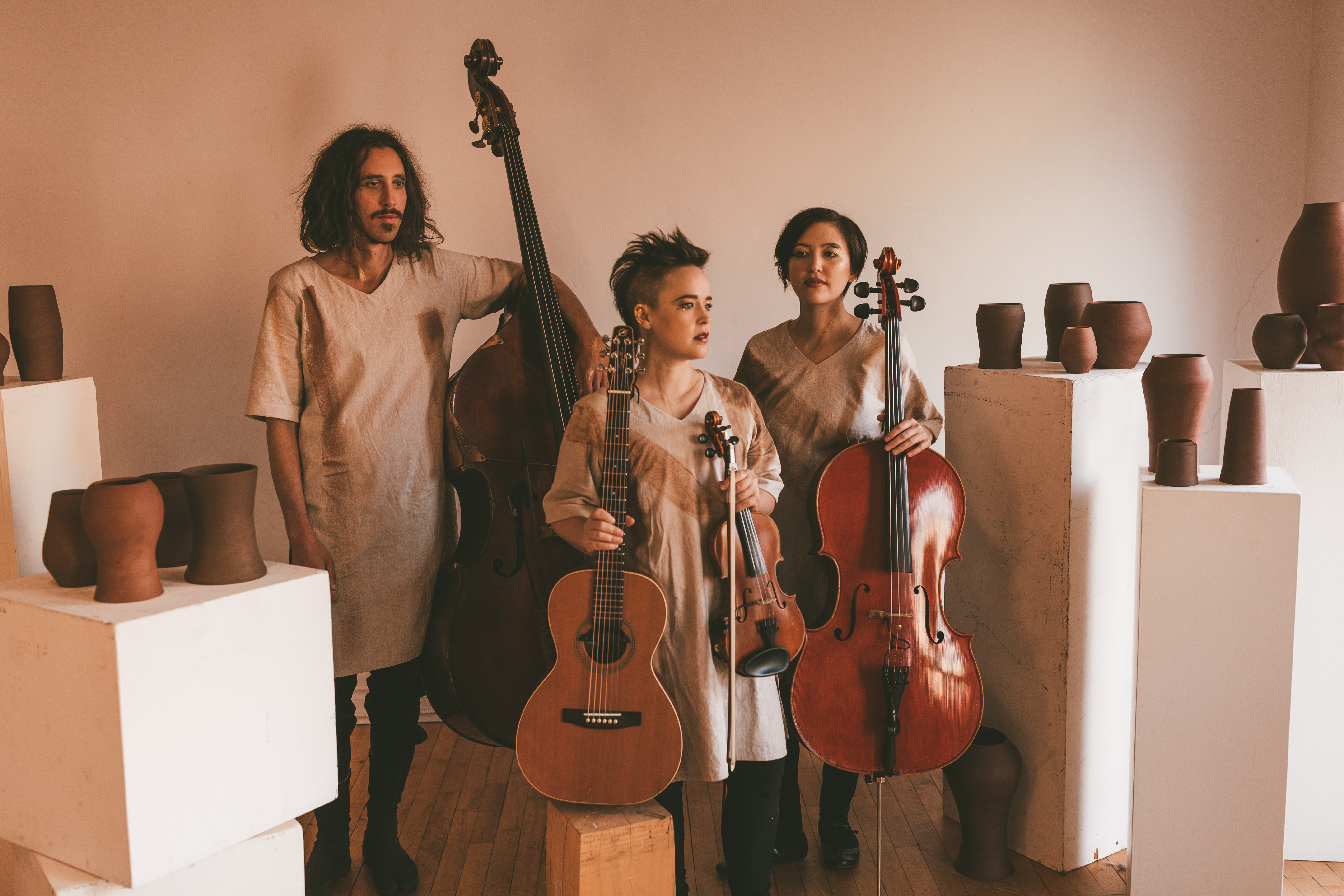 ← Back to News