Multi-platinum Country Star Tim Hicks brings Campfire Troubadour Tour to Vernon
Posted on October 19, 2023
VERNON, BC— Five-time JUNO Award nominated and CCMA Award winning artist Tim Hicks plays the Vernon & District Performing Arts Centre on Wednesday, October 25, 2023, at 7:30PM as part of the 2023-24 SPOTLIGHT Season's Special Presentations Series.
This autumn, Canadian singer-songwriter Tim Hicks will make fans experience his music in the most intimate style. Hicks is known for his surefooted, every-person attitude and party-ready anthems. His Campfire Troubadour Tour kicks off this October with 20 stops across Canada including Calgary, Ottawa– and Vernon.
Hicks will play acoustic renditions and stripped-down versions of crowd favorites along with songs from his most recent album, Campfire Troubadour Vol 2, inspired by the Canadian summer nights spent around a campfire exchanging tales and singing songs. He has earned four Platinum-selling singles, a Double Platinum single, nine Gold singles, and eighteen Top 10 radio songs during the course of his ten-year career.
"I can't wait to bring the Campfire Troubadour Tour all the way out to Vernon, BC! We're touring like we've never toured before - playing stripped back, up close and personal, telling the stories behind the songs, just as if we are all around a campfire and I brought a guitar. We've waited a long time to take a show like this on the road, and I'm stoked to share the unique experience with everyone," said Hicks.
With tunes like "5:01", "Shake These Walls", "What A Song Should Do", and "No Truck Song", Hicks has helped define today's country music. In 2023, Throw Down Deluxe featured "Taking It Easy" and a brand-new rendition of the fan favorite "Stronger Beer." Another summer anthem, 'Yee to the Haw,' is now available on all platforms. Currently, the #1 Canadian Country Artist on Radio, the St. Catherines-born star claims Top 10 with "Talk to Time".
"What's a better way to spend a fall evening than coming to the theatre with your friends for a campfire sing-along with Tim Hicks!" said VDPAC Artistic Director Erin Kennedy.
In Vernon, Kelowna-based special guest Teigen Gayse will open for Hicks. The rising Métis entertainer was the finalist in the SiriusXM Top of the Country competition and performed during CCMA week. Her highly anticipated new single "Sleeping With Her" hit radio play in August, and her single "If You Show Me Yours" was Top 30 on Country Radio.
The Vernon & District Performing Arts Centre presents Tim Hicks on Wednesday, October 25, 2023, at 7:30PM. Tickets are $59 for adults, $56 for seniors, and $54 for students. VIP Upgrades can be purchased directly from Tim Hicks' website. For tickets, please call 250-549-SHOW (7469) or visit www.vdpac.ca.
-30-
Ticket Link: https://www.ticketseller.ca/tickets/event/tim-hicks
Video:
About Vernon and District Performing Arts Centre

The Vernon and District Performing Arts Centre Society is a non-profit, charitable organization devoted to fostering artists, their work, and live performance in all genres and for all ages. The Society operates the Performing Arts Centre (VDPAC) on behalf of the Regional District of North Okanagan (RDNO) and with the support of over 30 staff and 200 volunteers. Each year, we present our SPOTLIGHT Season of over 30 diverse performances, complemented by over 125 concerts, festivals, and special events. We select professional touring productions to entertain, enlighten, move and amuse our patrons. Altogether, they offer audiences of all ages a world of unforgettable live theatre experiences. Please visit: https://vdpac.ca/ & https://ticketseller.ca/
Facebook: @vdpac
Instagram: @vernonperformingarts
For more information, media can contact:
Raj Jain
Marketing & Community Engagement Coordinator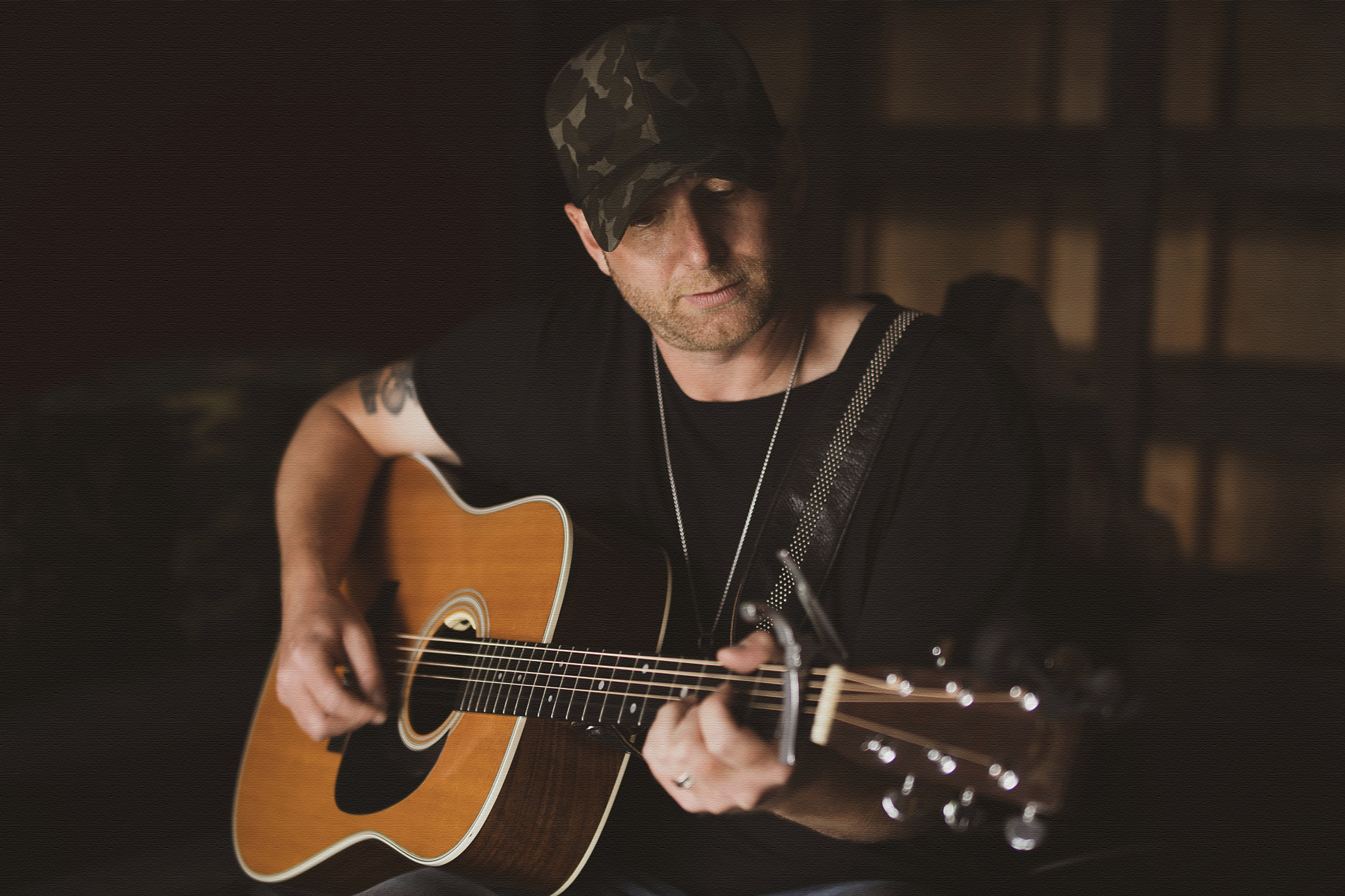 ← Back to News