Journey beneath the desert skies with award-winning performer Jani Lauzon in Prophecy Fog
★★★1/2 (out of 4) "Meditative, mind-expanding show" – The Toronto Star

"A deeply moving, eloquent exploration of what is sacred" – The Slotkin Letter
The top 10 Toronto theatre shows of 2019 – NOW Magazine
VERNON, BC— Award-winning Indigenous artist Jani Lauzon's Prophecy Fog takes audiences on an intimate journey about relationships with the land, family, and sacred places. The Vernon & District Performing Arts Centre proudly presents Prophecy Fog on Thursday, March 23, 2023, at 7:30pm as part of the 2022-23 SPOTLIGHT Theatre Series.
Performed in the round, Prophecy Fog weaves together the performance skills of JUNO-nominated performer Jani Lauzon with evocative projections to transport the audience beneath the desert skies. The story begins with a journey into the Mojave Desert in search of Giant Rock, armed with the question: can a site still be sacred if it has been desecrated?
Once home to sacred ceremonies, Giant Rock has become a hub for UFO conspiracy theorists, selfie-seekers and curious tourists. Lauzon's masterful intertwining of music, dance and storytelling draws the audience along on her journey into the desert as she gives voice to the very long memories of stones. We encounter a girl in the mountains of BC with a pocket full of stones, the rainbow warrior's prophecy, and a mysterious inscription; "we come from the stars, we are star people."
Named one of the Top 10 Toronto Theatre Shows of 2019 by NOW Magazine, Prophecy Fog is both mind-expanding and remarkably intimate.
"The audience of just 50 people is seated in a circle around the performer with projections overhead helping set the scene," said Artistic Director Erin Kennedy. "It's an immersive and meditative way to experience a story."
Jani Lauzon is a Métis multidisciplinary artist. She is a ten-time Dora Mavor Moore nominated actress, a three time JUNO nominated singer/songwriter, an award winning screen actress, a Gemini Award winning puppeteer and an award winning director. Her many theatre and film credits include Cordelia in the National Arts Centre Indigenous Theatre's production of King Lear and two Best Actress awards for her portrayal of Doris in the film A Windigo. Her company, Paper Canoe Projects, was created to support the development and creation of her original work including A Side of Dreams, I Call myself Princess and Prophecy Fog.
The play was brought to life with the help of acclaimed director Franco Boni, dramaturg Brian Quirt, and movement consultant Julia Aplin, and features evocative environmental design and projections by Dora Mavor Moore Award-winning designer Melissa Joakim.

The Vernon & District Performing Arts Centre presents Prophecy Fog on Thursday, March 23 at 7:30PM. Tickets are $30. The performance is approximately 75 minutes long with no intermission and is recommended for ages 14+. For tickets, please call 250-549-SHOW (7469) or visit our 2022-23 SPOTLIGHT Season online at: www.vdpac.ca.
-30-
Ticket Link: https://www.ticketseller.ca/tickets/event/prophecy-fog
Video: https://vimeo.com/388868213

About Vernon and District Performing Arts Centre
The Vernon and District Performing Arts Centre Society is a non-profit, charitable organization devoted to fostering artists, their work, and live performance in all genres and for all ages. The Society operates the Vernon & District Performing Arts Centre (VDPAC) on behalf of the Regional District of North Okanagan (RDNO) and with the support of over 30 staff and 200 volunteers. Each year, we present our SPOTLIGHT Season of over 30 diverse performances, complemented by over 125 concerts, festivals, and special events. We select professional touring productions to entertain, enlighten, move and amuse our audiences. Altogether, they offer patrons of all ages a world of unforgettable live theatre experiences. Please visit: https://vdpac.ca/ & https://ticketseller.ca/
Facebook: @vdpac
Instagram: @vernonperformingarts
For more information, media can contact:
Angela Pells
Marketing Director
250-542-9355
[email protected]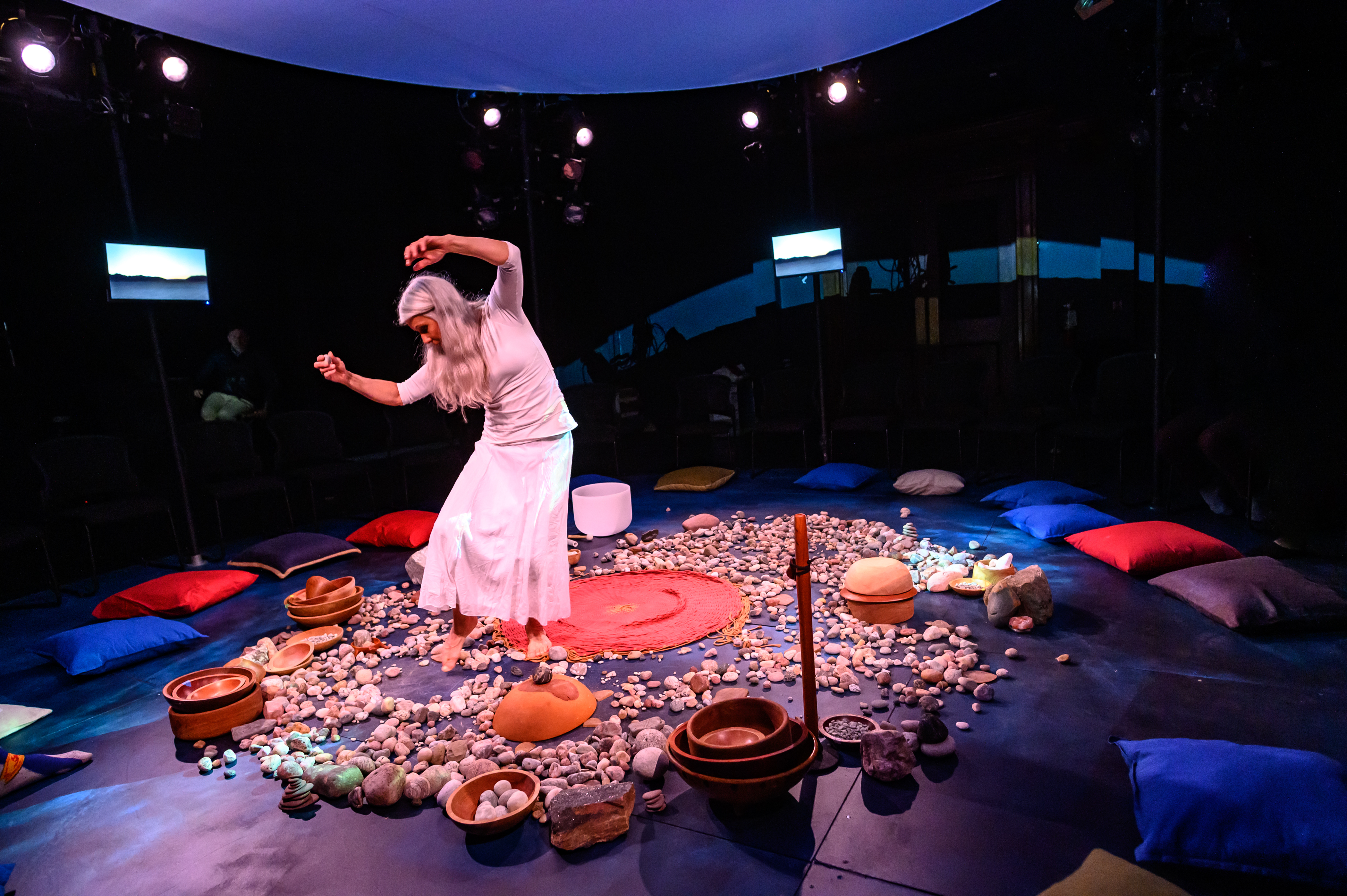 ← Back to News