International sensation Briefs Factory airs their Dirty Laundry in a glittery, ballsy circus-drag-burlesque cabaret!
★★★★★
"The perfect blend of flesh, acrobats, dance, boylesque and brilliance."
- FRINGEWORLD 2019


★★★★
"There is no way you can't enjoy a Briefs show, the energy is infectious and the artistic skill is top notch." - The West, WA

★★★★★
"Hilarious, jaw-dropping and heartfelt, the Briefs boys set out on a mission to celebrate every moment and don't leave until they've made sure the whole audience is along for the ride." - Out in Perth
VERNON, BC— With more glitter stains and ballsy attitude than ever before, Australia's drag sensation Briefs Factory brings their hot new show, Dirty Laundry, to the Vernon & District Performing Arts Centre on June 3, 2023, at 7:30PM. The 2022-23 SPOTLIGHT Special Presentation Series will come to a close with one of the biggest spectacles of the year.
After ten years of selling out festivals worldwide, the Briefs boys make their Okanagan debut with Dirty Laundry, a glitzy party cabaret that cannot be missed! Led by co-founder Fez Faanana, aka Shivanana, the Briefs misfits give you a night of astounding circus skills, gob-smacking comedy, unapologetic truths, and ridiculous showmanship. Each artist leads their own signature act, from a bubbly burlesque routine with soap suds to a wildly athletic aerial dance number with miles of leather.
Briefs Factory has received rave reviews around the world. Out in Perth called Dirty Laundry "hilarious, jaw-dropping and heartfelt" (five stars). FRINGEWORLD named it "the perfect blend of flesh, acrobats, dance, 'boylesque' and brilliance."
"This will be a night to remember!" said Artistic Director Erin Kennedy. "Expect high energy, sky-high stunts, and screaming laughter – this show is a party from start to finish!"
The Performing Arts Centre theatre will be transformed for the event with a catwalk thrust out into the audience. VDPAC's servers will also be mixing up feature mocktails and cocktails with local libations from Okanagan Spirits Craft Distillery.
Briefs Factory is an Australian creative collective who manufacture, cultivate and present evocative, irreverent, physical performances. Best known for their flagship project Briefs, the company's work also includes Hot Brown Honey, Club Briefs, Brat Kids Carnival and Slumber Party. Inspired by circus, drag, dance, burlesque, music, comedy and the ever-changing world around them, Briefs Factory is dedicated to developing and touring their brand of award winning, genre-defying, political party punk around the world.
Audience advisory: This performance contains nudity, strong language, and mature content.

The Vernon & District Performing Arts Centre presents Dirty Laundry on Saturday, June 3 at 7:30PM. Tickets are $55 for Adults, $52 for Seniors, and $50 for Students. For tickets, please call 250-549-SHOW (7469) or visit our 2022-23 SPOTLIGHT Season online at: www.vdpac.ca.
-30-
Ticket Link: https://www.ticketseller.ca/tickets/event/dirty-laundry
Video: https://www.youtube.com/watch?v=CNfg_j81zdY&t=2s

About Vernon and District Performing Arts Centre
The Vernon and District Performing Arts Centre Society is a non-profit, charitable organization devoted to fostering artists, their work, and live performance in all genres and for all ages. The Society operates the Vernon & District Performing Arts Centre (VDPAC) on behalf of the Regional District of North Okanagan (RDNO) and with the support of over 30 staff and 200 volunteers. Each year, we present our SPOTLIGHT Season of over 30 diverse performances, complemented by over 125 concerts, festivals, and special events. We select professional touring productions to entertain, enlighten, move and amuse our audiences. Altogether, they offer patrons of all ages a world of unforgettable live theatre experiences. Please visit: https://vdpac.ca/ & https://ticketseller.ca/
Facebook: @vdpac
Instagram: @vernonperformingarts
For more information, media can contact:
Angela Pells, Marketing Director
250-542-9355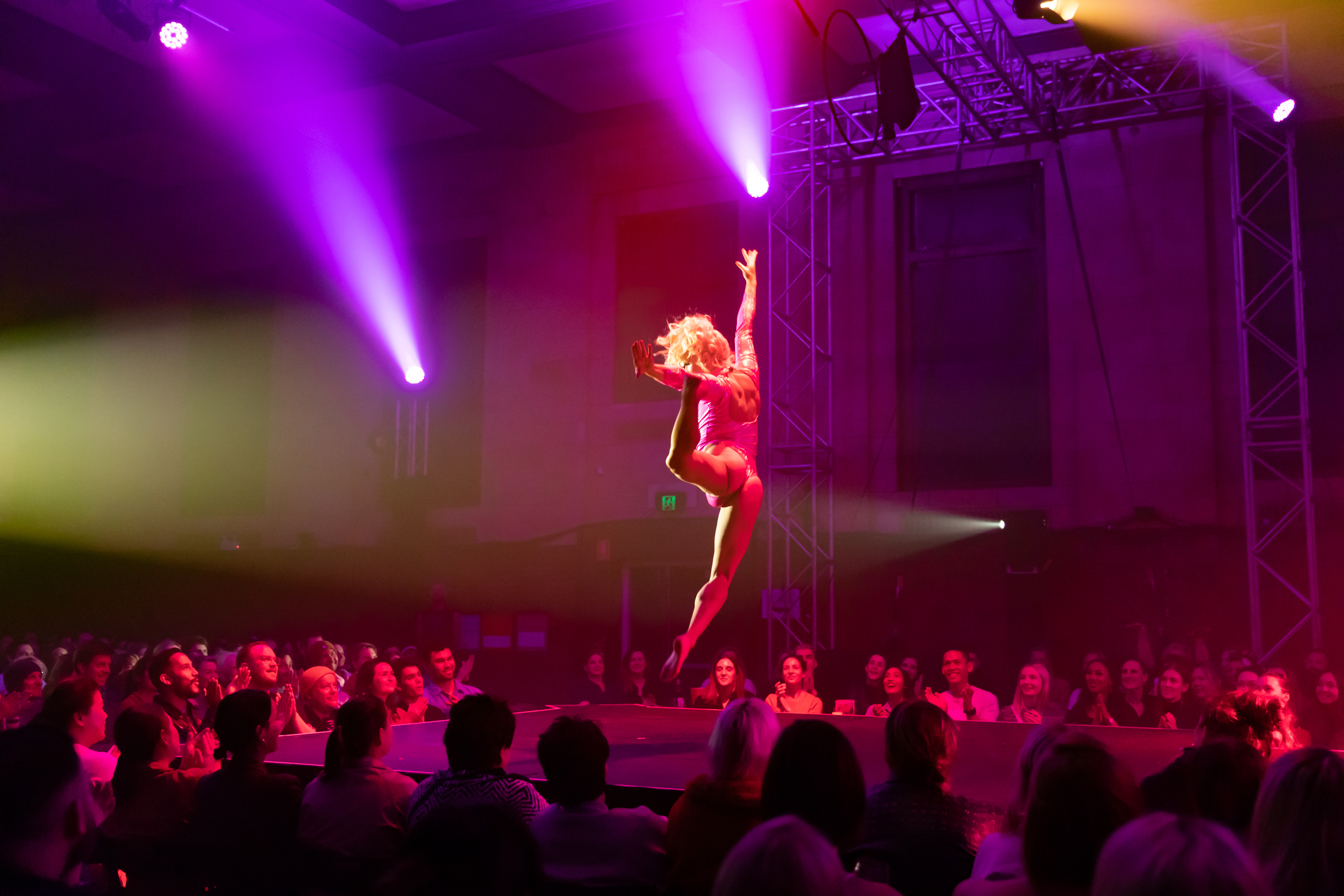 ← Back to News