Holiday Hilarity and Comedy Extravaganza: The Debaters Live on Tour comes to Vernon
Posted on November 21, 2023
VERNON, BC – Get ready to laugh your way into the holiday season as the Vernon and District Performing Arts Centre proudly presents The Debaters Live on Tour Holiday Special on Friday, December 1, 2023, at 7:30 pm, as part of VDPAC's SPOTLIGHT 2023-24 Special Presentation Series.
The Debaters is the hit show where comedians go toe-to-toe in a battle of laughs and logic. Hosted by award-winning funnyman Steve Patterson, the program is a combustible combination of sharply crafted comedic rants and hilarious ad-libs. The engaging format is part stand-up, part quiz show and part comedy competition, with the live audience picking the winners. Joining him on stage are two of Canada's top headlining stand-up comics, Katie-Ellen Humphries and Graham Clark. This high-powered lineup will deliver a surprising and at times ludicrous exchange of facts and funny that will have leave audiences in stitches.
But the fun doesn't stop there! Before the debate portion begins, The Debaters Live on Tour Holiday Special kicks off with solo sets of smart stand-up comedy from all three world-class comics. Program creator and tour producer, Richard Side, is excited to present this extraordinary lineup that promises to deliver the festive fun and leave audiences debating their favorite punchlines.
"What a great way to kick off the Holiday season by having a good laugh with family and friends," shares VDPAC's Artistic Director Erin Kennedy.
These all-new comedic clashes are for live audiences only and will not be recorded for broadcast. No two live Debaters shows are ever alike, so don't miss this in-person, one-time-only experience. This holiday season, join Patterson in the laughter and wildly entertaining 'debates' as this show tours major art-loving centers in Saskatchewan, Alberta, and BC, including Vernon's own beloved Performing Arts Centre.
Audience Advisory: Due to the spontaneous nature of live performances, some language may be inappropriate for younger audience members. This is not a CBC Radio production and will not be broadcast.
The Vernon & District Performing Arts Centre presents The Debaters Live on Tour Holiday Special on Friday, December 1, 2023 at 7:30 PM. Tickets are $49 for Adults, $47.00 for Seniors and $45 for Students. The performance is two hours and 20 minutes without intermission. For The Debaters Live on Tour Holiday Special video previews and SPOTLIGHT Season Series subscription details, please visit www.vdpac.ca. For tickets, please call Ticket Seller at 250-549-SHOW (7469) or online at ticketseller.ca.
-30-
Ticket Link: www.ticketseller.ca/tickets/event/the-debaters-live-on-tour-holiday-special
Photo: Graham Clark, Katie-Ellen Humphries and Steve Patterson
About Vernon and District Performing Arts Centre
The Vernon and District Performing Arts Centre Society is a non-profit, charitable organization devoted to fostering artists, their work, and live performance in all genres and for all ages. The Society operates the Performing Arts Centre (VDPAC) on behalf of the Regional District of North Okanagan (RDNO) and with the support of over 30 staff and 200 volunteers. Each year, we present our SPOTLIGHT Season of over 30 diverse performances, complemented by over 125 concerts, festivals, and special events. We select professional touring productions to entertain, enlighten, move and amuse our patrons. Altogether, they offer audiences of all ages a world of unforgettable live theatre experiences. Please visit: https://vdpac.ca/ & https://ticketseller.ca/
Facebook: @vdpac
Instagram: @vernonperformingarts
For more information, media can contact:
Raj Jain
Marketing & Communications Coordinator
250-542-9335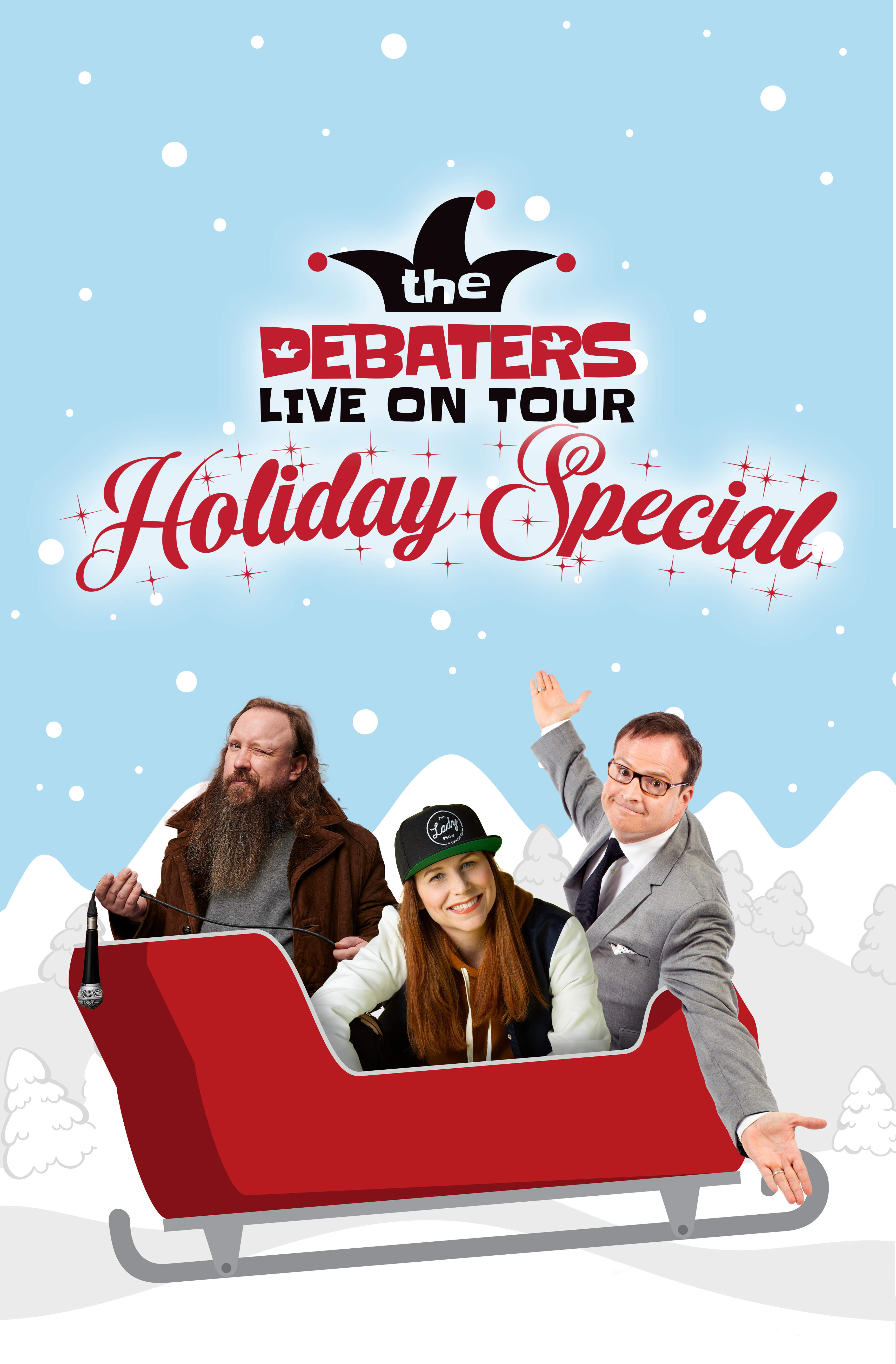 ← Back to News