Feathers, Stingers, Love and Lust: The Birds and the Bees Serves Up Bee-licious Comedy Chaos!
Posted on October 24, 2023
"What could be better therapy than an old-fashioned, knee-slapping, rip-roaring sex comedy?" —The Vancouver Sun
"Buzzes with delight!" —Vancouverscape
VERNON, BC— Experience rib-tickling realizations of life and love in Mark Crawford's The Birds and the Bees, touring across B.C., and playing Vernon & District Performing Arts Centre on Sunday, November 12, 2023 at 7:30PM as part of the 2023-24 SPOTLIGHT Season's Special Presentations Series.
The Birds and the Bees follows Sarah (Agnes Tong), a turkey farmer, who has split up with her husband and moved in with her mom, Gail (Nancy Kerr), a beekeeper. Add in Earl (Gerry Mackay), the flirty neighbour, and Ben (Riley Hardwick), an eager young graduate student, and you have the perfect breeding ground for unlikely attractions. Set in adjoining bedrooms, The Birds and the Bees is a Canadian comedy about love, lust, beekeeping, and the artificial insemination of turkeys. The Arts Club's 2019 production of The Birds and the Bees on the Granville Island Stage was a hugely popular audience favourite.
Artistic Director Ashlie Corcoran says, "I love this big-hearted, silly, modern—and progressive—sex farce, where the older characters get to have as much fun—or more—than their younger counterparts. But, this piece is also much more than frolicking fun. It also plays with generational differences and the way those differences are revealed in issues of environmentalism, economics, sexuality, and 'good morals.'"
Director Lauren Taylor adds, "I am super excited to be working on this hilarious Canadian play about beekeeping, farming, family, and new beginnings with this incredible cast of well-loved actors. I think this will definitely appeal to the urban beekeeper in your life, anyone who's been on a farm, or anyone looking for a belly laugh this fall!"
"Vernon audiences may remember Mark Crawford's distinct Canadian humour from some of his past performances that have toured to Vernon such as: The New Canadian Curling Club and Bed and Breakfast. We are so glad that the Arts Club is touring across BC again!", says VDPAC's Artistic Director Erin Kennedy.
Mark Crawford is a notable actor and playwright whose play "Stag and Doe" became a prominent Canadian production after its 2014 premiere at the Blyth Festival. The Birds and the Bees premiered at the Blyth Festival in 2016 and has been produced at the Port Stanley Theatre Festival, Prairie Theatre Exchange, and the Thousand Islands Playhouse. Remarkably, it held the title of the most produced Canadian play in 2016.
Audience Advisory: general sauciness, strong language, sexual content and some nudity.
The Vernon & District Performing Arts Centre presents The Birds & The Bees on Sunday, November 12, 2023 at 7:30PM. Tickets are $45 for adults, $42 for seniors, $40 for students and $30 First two rows (all ages). For tickets, please call 250-549-SHOW (7469) or visit www.vdpac.ca.
-30-
Ticket Link: https://www.ticketseller.ca/tickets/event/the-birds-and-the-bees
Video: https://youtu.be/5bBb2nAm-Ro
About Vernon and District Performing Arts Centre
The Vernon and District Performing Arts Centre Society is a non-profit, charitable organization devoted to fostering artists, their work, and live performance in all genres and for all ages. The Society operates the Performing Arts Centre (VDPAC) on behalf of the Regional District of North Okanagan (RDNO) and with the support of over 30 staff and 200 volunteers. Each year, we present our SPOTLIGHT Season of over 30 diverse performances, complemented by over 125 concerts, festivals, and special events. We select professional touring productions to entertain, enlighten, move and amuse our patrons. Altogether, they offer audiences of all ages a world of unforgettable live theatre experiences. Please visit: https://vdpac.ca/ & https://ticketseller.ca/
Facebook: @vdpac
Instagram: @vernonperformingarts
For more information, media can contact:
Raj Jain
Marketing & Community Engagement Coordinator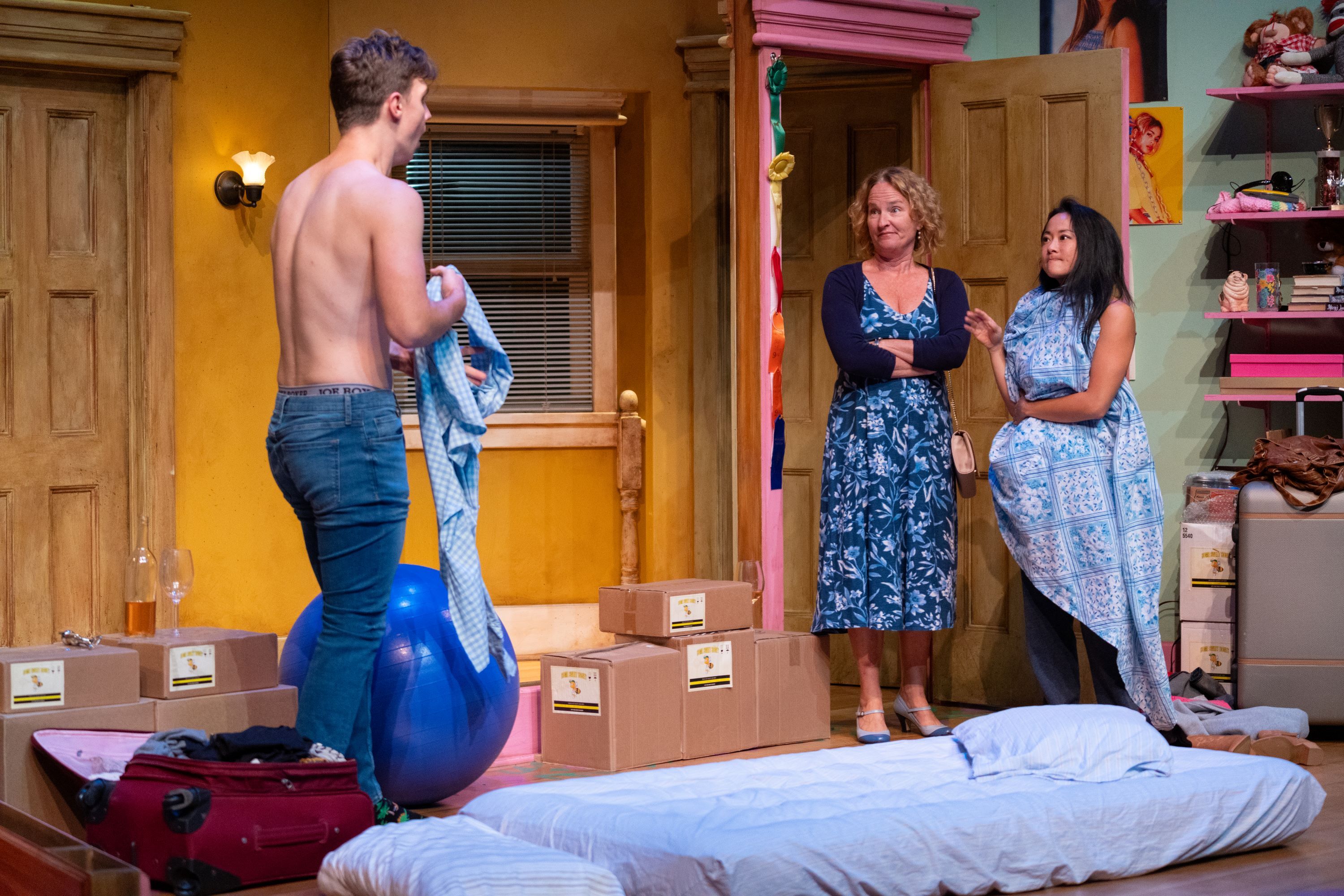 ← Back to News