Celebrated Canadian hip-hop artist Classified brings his acoustic RETROSPECTED Tour to Vernon
Posted on October 11, 2022
VERNON, BC— Celebrated Hip-Hop artist, songwriter and producer Classified (aka Luke Boyd) performs at the Vernon & District Performing Arts Centre on Friday, October 28, 2022 at 7:30PM as the fourth performance in the 2022/23 SPOTLIGHT Season's Special Presentations Series.

With an inherent and candid ability to break down the barrier between performer and audience while "leading the vanguard of East Coast hip hop" (Chronicle Herald), Classified is one of Canada's most respected and successful rap artists and producers. As one of the most influential hip-hop artists in Canada with over 150 million streams globally, the multiple JUNO Award winner has a combined 24 nominations and 8 wins between the MuchMusic Video Awards, JUNO Awards, and East Coast Music Awards.
Classified performs in Vernon on his cross-Canada RETROSPECTED Tour with special guest Reeny Smith in celebration of the release of his new acoustic album. With a stripped down, acoustic take on some of his biggest hits, Classified celebrates more than 20 years in the music business with this original acoustic Hip Hop album both authentically unique and layered with guest features that span a collective list of musical genres including rap, singer/songwriter, country, R&B, and more.
"I'm so excited to finally bring this new style of show to the stage," said Boyd. "I've been releasing acoustic versions of songs for a while now and performing them on stage is a whole lot different than what my show for the last 20 years has been. This show feels so much more personal and intimate and lets the audience get the stories behind the songs and hear some of the songs you know in a way no one's ever got to hear before. Can't wait to get back out there and experience it with you all!"
Classified performs at the Vernon & District Performing Arts Centre on Friday, October 28 at 7:30 p.m. Tickets are $35. Or, roll this performance into a "Pick 5" or "Pick 10" SPOTLIGHT Season subscription package and save! To get tickets please call VDPAC's Ticket Seller box office at 250-549-SHOW (7469) and for preview videos, please visit our 2022-23 SPOTLIGHT Season online at: www.vdpac.ca.
-30-
Ticket Link: https://www.ticketseller.ca/tickets/event/classified-the-retrospected-tour
Video: https://www.youtube.com/watch?v=438fZlApVPg
About Vernon and District Performing Arts Centre

The Vernon and District Performing Arts Centre Society is a non-profit, charitable organization devoted to fostering artists, their work, and live performance in all genres and for all ages. The Society operates the Performing Arts Centre's (VDPAC) on behalf of the Regional District of North Okanagan (RDNO) and with the support of 30+ staff and over 200 volunteers. Each year, we present our SPOTLIGHT Season of over 30 diverse performances, complemented by over 125 concerts, festivals, and special events. We select professional touring productions to entertain, enlighten, move and amuse our patrons. Altogether, they offer audiences of all ages a world of unforgettable live theatre experiences. Please visit: https://vdpac.ca/ & https://ticketseller.ca/
Facebook: @vdpac
Instagram: @vernonperformingarts
For more information, media can contact:
Angela Pells
Marketing Director
250-542-9335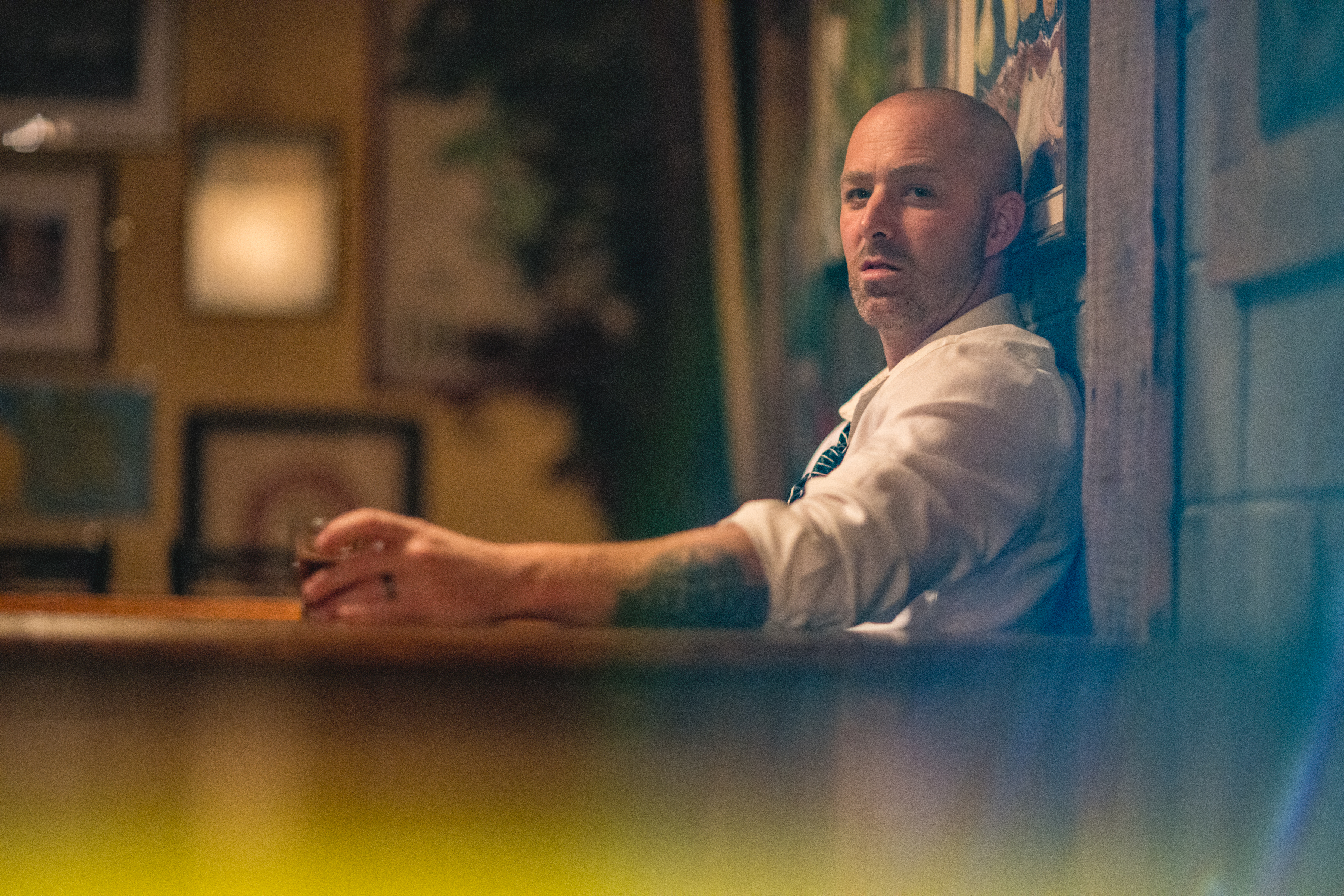 ← Back to News