Brooklyn's treasured children's performer Mil's Trills invites little theatre-goers to sing, dance, laugh, and let it all out
Posted on September 19, 2022
"Amelia Robinson has the inexplicable ability to bring smiles to the faces of both parents and children. Hopefully soon she can put one on yours"- Broadway Baby ★★★★

VERNON, BC— Brooklyn-based artist and Grammy® nominated producer Mil's Trills brings their high-energy, participatory performance Let it Out! to the Vernon & District Performing Arts Centre on October 2 at 4:00PM.
Let It Out! is part of the VDPAC's SPOTLIGHT First Stages Series, which presents shows programmed specifically for young audiences ages 2 and up and those who prefer a gentler sensory experience.
"I like to call First Stages Series our 'no shushing series' because the kids can be themselves, make noise and get up if they need to. It's a relaxed, family-friendly environment," said Kennedy.
Mil's Trills is a children's music project that uses highly interactive performances and beautifully produced recordings of original songs to encourage everyone – kids, parents, caregivers, and families - to appreciate and connect with one another through music and fun. It is led by musician, composer, and vocalist Amelia "Mil" Robinson, who performs her lively original tunes with a cast of rotating musical guests. The Brooklyn-based artist's accolades include a Grammy® nomination, a Parents' Choice® Award, and over 5 million plays on Spotify.
"Let it Out! Is all about helping kids reduce their stress by helping them learn to identify, accept, and process emotions in positive and affirming ways," said Amelia Robinson. "Kids are invited to sing, dance and, well, let it all out!"
Robinson has performed around the world from Carnegie Hall to Broadway, Edinburgh Fringe, and the East End Film Festival in London. Mil's Trills' music can also be heard on the children's album, Songs for a Healthier America, produced as part of former First Lady, Michelle Obama's "Let's Move!" initiative to promote a healthy lifestyle in youth.
"Amelia is an absolute delight and an extraordinary talent," said artistic director Erin Kennedy. "She has boundless enthusiasm and warmth that will make you smile, laugh, and feel welcome."
Fans of VDPAC's SPOTLIGHT First Stages or Kids Series presentations can preview video highlights of Mil's Trills' Let It Out! on ticketseller.ca and YouTube.
Mil's Trills performs Let It Out! at the Vernon & District Performing Arts Centre on Sunday, October 2 at 4:00 p.m. Tickets are $12. To purchase tickets please call 250-549-SHOW (7469) and visit our 2022-23 SPOTLIGHT Season online at: www.vdpac.ca.
-30-
Ticket link: https://www.ticketseller.ca/tickets/event/let-it-out
Video: https://youtu.be/pRsNqlydf_k

About Vernon and District Performing Arts Centre:
The Vernon and District Performing Arts Centre Society is a non-profit, charitable organization devoted to fostering artists, their work, and live performance in all genres and for all ages. The Society operates the Performing Arts Centre's (VDPAC) on behalf of the Regional District of North Okanagan (RDNO) and with the dedicated support of 30 staff and over 200 volunteers. Each year, we present our SPOTLIGHT Season of over 30 diverse series presentations, complemented by over 125 guest concerts, festivals, and special events. We select professional touring productions to entertain, enlighten, move and amuse our patrons. Altogether, they offer audiences of all ages a world of unforgettable live theatre experiences. Please visit: https://vdpac.ca/ & https://ticketseller.ca/
Facebook: @vdpac
Instagram: @vernonperformingarts
For more information, media can contact:
Angela Hendry
Marketing Director
250-542-9335
[email protected]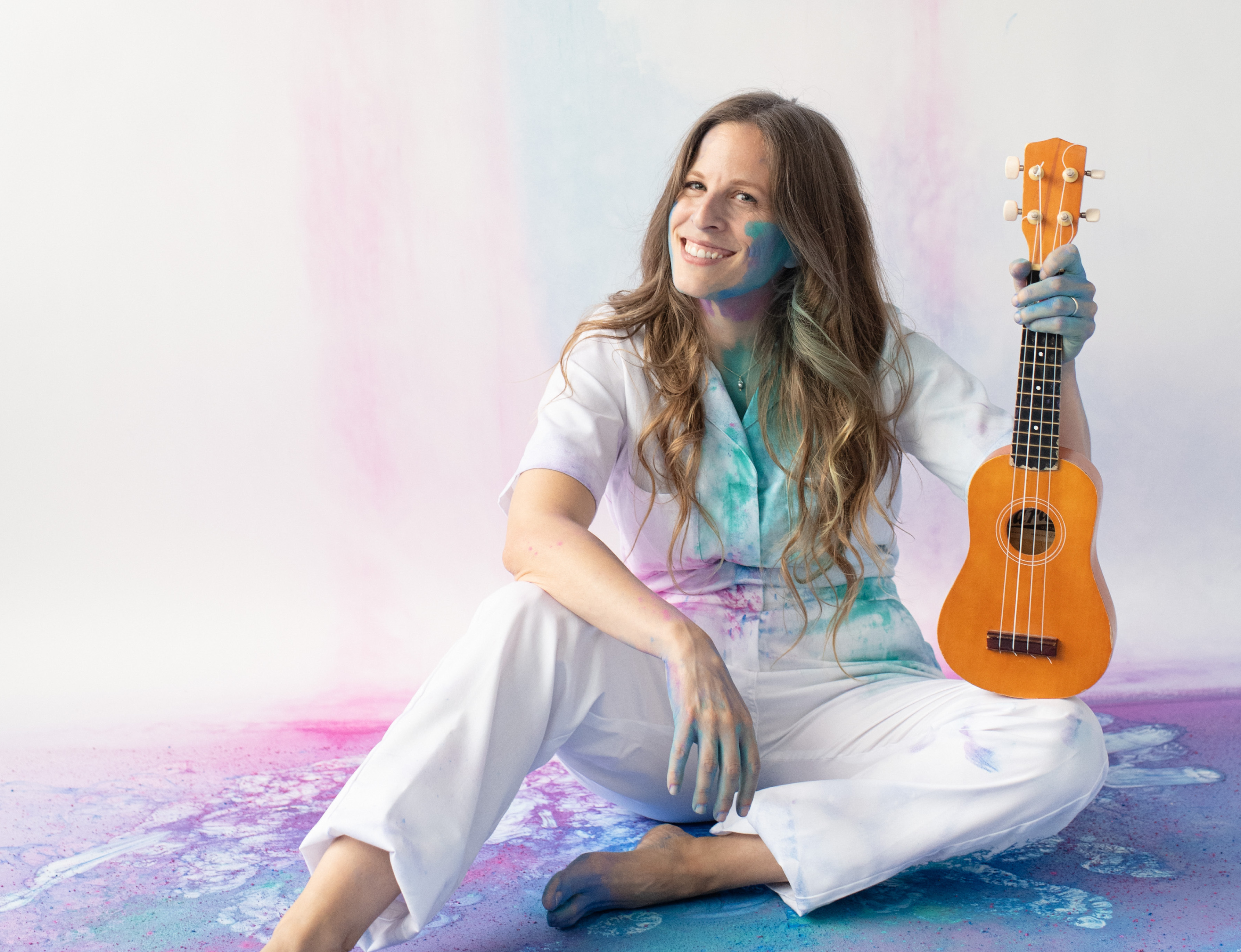 ← Back to News