Ballet Jörgen returns to Vernon with Cinderella, the beloved fairy-tale classic
Posted on February 27, 2023
Local dancers invited to apply as extras
"Not just another happily ever after. [Jörgen] elevates Cinderella's story to one of female empowerment."— Winnipeg Free Press

"Sweeping and euphoric… a discerning and inventive spectacle."— Walleye Magazine
VERNON, BC—Ballet Jörgen returns to the Vernon & District Performing Arts Centre on Saturday, March 25, 2023 at 7:30PM with their fairy-tale classic, Cinderella, as part of the 2022-23 SPOTLIGHT Season's Dance Series.
Bengt Jörgen's magnificent version of Cinderella is a must-see, sparkling treat. When Cinderella encounters an old lady, a magic seed and a flock of enchanting fairies, she begins an adventure that will change her life – and upset her snooty stepsisters. Jörgen's choreography balances the fairy tale elements of the story with a contemporary treatment of family relationships, creating an evening filled with wonder, laughter, and love. Set to the beautiful music of Sergei Prokofiev and performed largely en pointe, it is the epitome of classical ballet.
"Ballet Jörgen's Cinderella is a charming and accessible story ballet that would be wonderful for
first-time ballet goers and classical aficionados alike," said VDPAC Artistic Director Erin Kennedy.
This enduring rags-to-riches tale has as much grit as it does magic. Jörgen builds a realistic and human look at Cinderella and her circumstances, and then uses these scenes to both counterpoint and highlight the magical aspects of the story. This Cinderella is a flesh-and-blood young woman whose genuine love story will soften the hardest of hearts. The Winnipeg Free Press said Cinderella is "not just a happily ever after. [Jörgen] elevates Cinderella's story to one of female empowerment."
Award-winning Canadian theatre veteran Glenn Davidson's set design creates a fantastical environment based on the idea of the natural world reclaiming man-made structures, with inspiration drawn from ice storms and old growth forests. Costumes by industry-leading designer Robert Doyle playfully echo each character's personality.
Canada's preeminent touring ballet company, Ballet Jörgen travels coast to coast each season performing a vibrant repertoire of full-length ballets and shorter contemporary works. Known for the warmth and beauty of its productions, Ballet Jörgen aims to make ballet accessible and relevant to 21st century audiences. They are an audience favourite at the Vernon & District Performing Arts Centre, recently performing treasured story ballets such as Anastasia, Anne of Green Gables – The Ballet ®, Coppelia: A Comedy with Love, and Romeo & Juliet to sold-out audiences.
Ballet Jörgen's esteemed company of professional dancers will as usual be joined on stage by several local participants. Local dancers between the ages of 14 and 17 who are interested in performing can learn more and apply for a role on jorgendance.ca. The deadline to apply is March 8, 2023.
The Vernon & District Performing Arts Centre presents Cinderella on Saturday, March 25, 2023 at 7:30PM. The show is 2 hours long including one 20-minute intermission. Tickets are $55 for adults, $52 for seniors, and $50 for students. Special discounts are available for seats in the first two rows of the theatre. For tickets, please call Ticket Seller at 250-549-SHOW (7469) or visit our 2022-23 SPOTLIGHT Season online at www.vdpac.ca.
-30-
Ticket Link: https://www.ticketseller.ca/tickets/event/ballet-j-%C3%B6rgens-cinderella
Video: https://www.youtube.com/watch?v=bz3r6t91gW8

About Vernon and District Performing Arts Centre
The Vernon and District Performing Arts Centre Society is a non-profit, charitable organization devoted to fostering artists, their work, and live performance in all genres and for all ages. The Society operates the Performing Arts Centre's (VDPAC) on behalf of the Regional District of North Okanagan (RDNO) and with the support of over 30 staff and 200 volunteers. Each year, we present our SPOTLIGHT Season of over 30 diverse performances, complemented by over 125 professional guest concerts, festivals, and special events. We select professional touring productions to entertain, enlighten, move and amuse our patrons. Altogether, they offer audiences of all ages a world of unforgettable live theatre experiences. Please visit: https://vdpac.ca/ & https://ticketseller.ca/
Facebook: @vdpac
Instagram: @vernonperformingarts
For interviews with the artists and more information, media can contact:
Angela Pells
Marketing Director
250-542-9355
[email protected]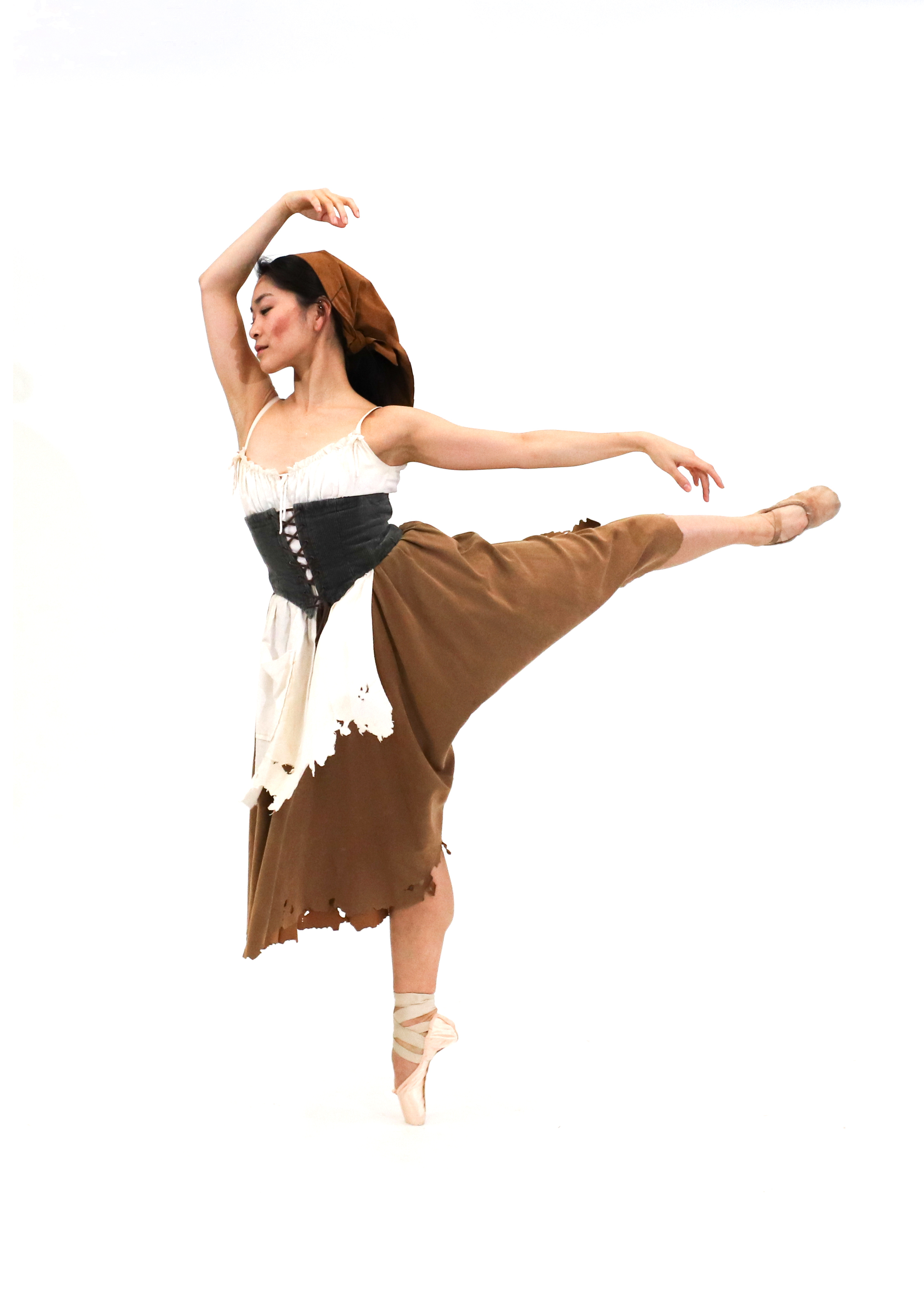 ← Back to News