Acrobatic Trio from Australia Hit Vernon with an arthouse Circus
Posted on October 16, 2023
VERNON, BC - Casting Off, an intergenerational multi-award-winning circus show that promises to leave audiences both in fits of laughter and on the verge of tears, is set to grace the stage at the Vernon and District Performing Arts Centre on Sunday, October 29, 2023 at 7:30 PM as part of the 2023-24 SPOTLIGHT Special Presentation Series.
Presented by A Good Catch and Cluster Arts, Casting Off is a multi-award-winning arthouse circus that masterfully combines artistry, comedy and acrobatics. Inspirational, intergenerational, and fantastically inappropriate, this show redefines circus with three women seamlessly blending generations through tumbling, balance, dives and non-stop gabbing! Get ready to laugh, cry and gasp at these women's death-defying tricks. "Cast off" your stereotypes about circus and embrace a refreshing, joyous journey with this powerhouse trio. Total Theatre hails it as a joyful, extraordinary, and fabulously funny feminist circus. "The personal is political, the furious is funny, and the acrobatics are downright dangerous," states Fringe World.
"Be sure to bring your moms and your daughters to this funny, sweet, inspiring and dangerous acrobatic show. You'll be inspired by these intrepid intergenerational artists!", says VDPAC's Artistic Director Erin Kennedy.
Casting Off features the incredible talents of Melbourne-based circus company, A Good Catch, which was founded in 2017 with a mission to push the boundaries of circus performance. Their work is characterized by a feminist tone and a proactive approach, redefining the art of devised performance. At the heart of Casting Off are three extraordinary women: Debra Batton (64), Sharon Gruenert (45), and Spenser Inwood (34).
Attendees might be shocked by the vigour with which Debra Batton hurls herself around the stage, but she's found that plenty of audience members have felt energised by her athleticism. "Older women come up to me and say 'I'm so inspired and want to get out there and do more things'," she says, "and you know, even young women are incredibly inspired by it as well," said Batton.
The production has garnered acclaim and recognition, including the Total Theatre & Jacksons Lane Award for Best Circus at the Edinburgh Fringe 2018, as well as Weekly Winner & Overall Winner of the Best Circus & Physical Theatre Award at Adelaide in 2019. In addition, Casting Off received the honour of Best Circus at the Melbourne Fringe Festival in 2018. "Casting Off" offers an unforgettable, genre-defying experience that redefines circus artistry. Don't miss this unique and powerful femme show.
The Vernon & District Performing Arts Centre presents Casting Off on Sunday, October 29, 2023 at 7:30 PM. Tickets are $40 for all ages. The performance is 60 minutes long without intermission. For Casting Off video previews and SPOTLIGHT Series subscription details, please visit www.vdpac.ca. For tickets, please call Ticket Seller at 250-549-SHOW (7469) or online at ticketseller.ca.
-30-
Ticket Link: https://www.ticketseller.ca/tickets/event/casting-off
Video:
About Vernon and District Performing Arts Centre
The Vernon and District Performing Arts Centre Society is a non-profit, charitable organization devoted to fostering artists, their work, and live performance in all genres and for all ages. The Society operates the Performing Arts Centre (VDPAC) on behalf of the Regional District of North Okanagan (RDNO) and with the support of over 30 staff and 200 volunteers. Each year, we present our SPOTLIGHT Season of over 30 diverse performances, complemented by over 125 concerts, festivals, and special events. We select professional touring productions to entertain, enlighten, move and amuse our patrons. Altogether, they offer audiences of all ages a world of unforgettable live theatre experiences. Please visit: https://vdpac.ca/ & https://ticketseller.ca/
Facebook: @vdpac
Instagram: @vernonperformingarts
For more information, media can contact:
Raj Jain
Marketing & Communications Coordinator
250-542-9335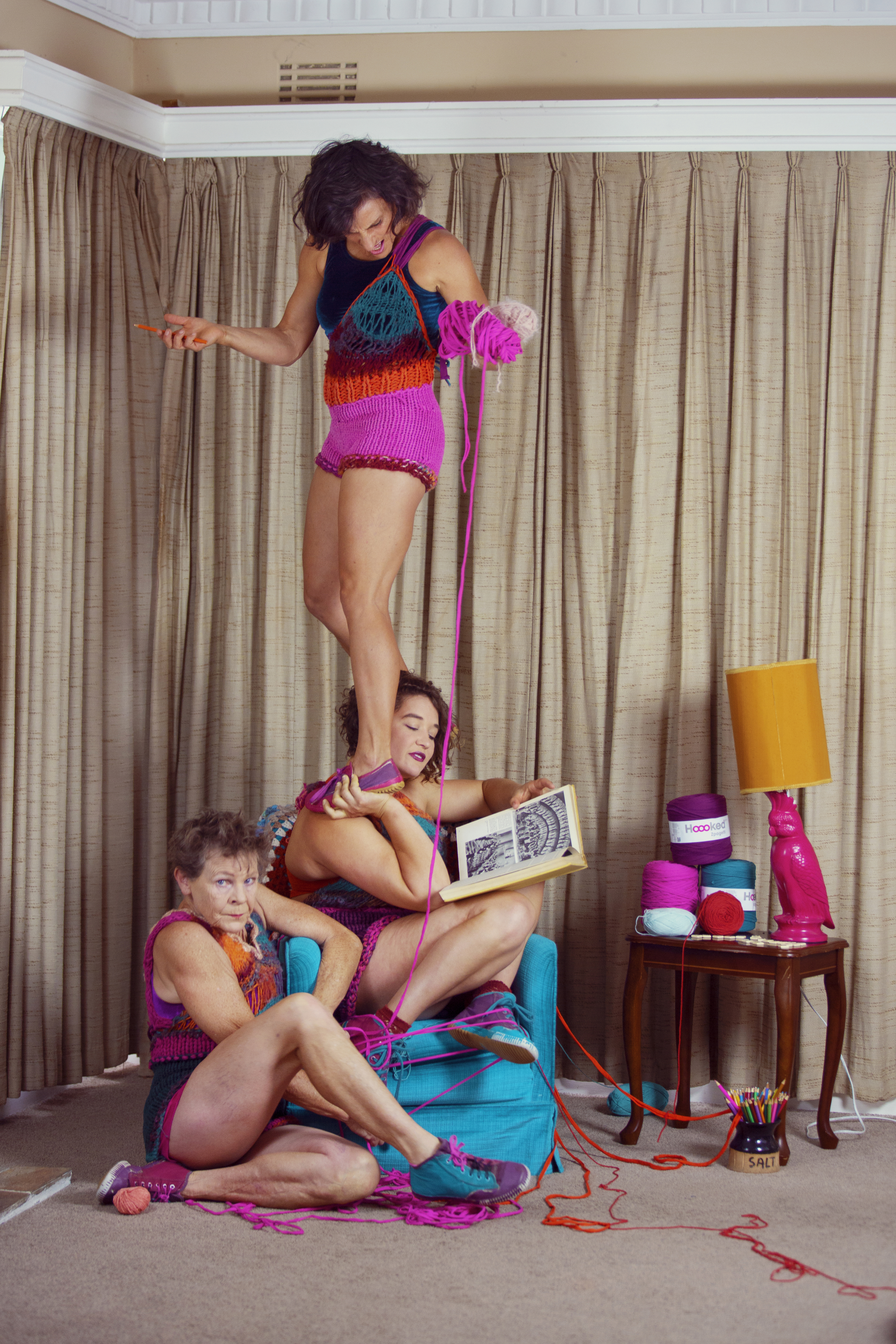 ← Back to News