A stylish, dynamic, multimedia tour-de-force: Rick Miller's BOOM X comes to Vernon
Posted on December 2, 2022
"STUNNING… A marvellous mashup of media, verbatim theatre, jukebox musical and autobiographical confession"— Globe & Mail

"A ONE-MAN SHOW MASTER… A multimedia showcase of Rick Miller's incredibly unique ability to bring all this pop culture to life"— CBC
"JAW-DROPPINGLY IMPRESSIVE...Rick Miller's BOOM X is nothing short of MIRACULOUS."
— Times Colonist
VERNON, BC— Twenty-five years. One hundred voices. One man. The Vernon & District Performing Arts Centre proudly presents BOOM X, created by and starring Rick Miller on Saturday, January 14, 2023, at 7:30PM as the third performance of the 2022-23 SPOTLIGHT Season's Theatre Series.
BOOM X is the explosive new solo show by Rick Miller that captures the music, pop culture, and politics of the 70s, 80s, and 90s. From Atari to Kurt Cobain and Watergate to punk rock, Rick captures generation-defining moments through music, impersonation and tour-de-force storytelling. He gives voice to over 100 different characters in this stunningly staged production that blends cutting-edge multimedia with virtuoso performance. The Globe & Mail called BOOM X "STUNNING," and "a marvellous mashup of media, verbatim theatre, jukebox musical and autobiographical confession."
Born between 1965 and 1980, Generation X is sometimes synonymous with alienation. Sandwiched between the boomers and the millennials, they came of age amidst the fall of the Berlin Wall, the AIDS epidemic, and the rise of the personal computer. It was also a time of cultural revolution – Gen X grew up with some of the best music of all time, from heavy metal and grunge to the golden age of hip hop, and some of the most iconic and influential movies of all time, from the original Star Wars to The Breakfast Club. Miller expertly captures the angst and the optimism of the 'MTV generation' in this love letter to the not-so-simple times before cell phones and social media. CBC called BOOM X "A multimedia showcase of Rick Miller's incredibly unique ability to bring all this pop culture to life."
"I'm excited to be coming back to BC with Part 2 of the BOOM trilogy, because its Cold War stories have become more and more resonant with each passing year," said Rick Miller. "At a time when it seems history is doomed to repeat is greatest failures, I think it's important to provide a voice of hope, heart and humanity. We can pull through tough times today, just as we did in the late 60s, just as we did in the late 90s. So bring your kids and grandkids, and let's have an explosive inter-generational blast!"
BOOM X is the second in Miller's trilogy of stunning solo multi-media performances that collectively span 75 years and chronical generation-defining moments for the baby boomers, generation X, and millennials. His show about the baby boom, BOOM was an overwhelming audience favourite at the Vernon & District Performing Arts Centre in 2015. BOOM X follows chronologically and naturally sets-up the third edition in Miller's trilogy, BOOM YZ.
"Although it's a sequel, BOOM X stands on its own," said VDPAC Artistic Director Erin Kennedy. "You don't have to have seen BOOM to enjoy BOOM X."
Rick Miller is a writer/director/actor/musician/educator who has performed in five languages on five continents, and who Entertainment Weekly called "one of the 100 most creative people alive today". He has created solo theatre shows such as the BOOM Trilogy (BOOM, BOOM X, and BOOM YZ), MacHomer, Bigger Than Jesus and HARDSELL; and family shows with Craig Francis and the Kidoons Network, such as Twenty Thousand Leagues Under The Sea, Jungle Book, and Frankenstein. Rick hosts an intergenerational podcast called X-ing The Gap, and sometimes teaches an interdisciplinary class at the University of Toronto called The Architecture of Creativity. He lives in Toronto with his partner Stephanie Baptist and their two daughters.
The Vernon & District Performing Arts Centre presents BOOM X on Saturday, January 14 at 7:30PM. The show runs 120 minutes including one 20 minute intermission. Tickets are $45 for adults, $42 for seniors, and $40 for students. For tickets please call 250-549-SHOW (7469) and for video previews, please visit our 2022-23 SPOTLIGHT Season online at: www.vdpac.ca.
-30-
Ticket Link: https://www.ticketseller.ca/tickets/event/boom-x-the-music-politics-and-culture-of-generation-x
Video: https://youtu.be/I9PwEu-NqRY

About Vernon and District Performing Arts Centre
The Vernon and District Performing Arts Centre Society is a non-profit, charitable organization devoted to fostering artists, their work, and live performance in all genres and for all ages. The Society operates the Performing Arts Centre's (VDPAC) on behalf of the Regional District of North Okanagan (RDNO) and with the support of over 30 staff and 200 volunteers. Each year, we present our SPOTLIGHT Season of over 30 diverse performances, complemented by over 125 concerts, festivals, and special events. We select professional touring productions to entertain, enlighten, move and amuse our patrons. Altogether, they offer audiences of all ages a world of unforgettable live theatre experiences. Please visit: https://vdpac.ca/ & https://ticketseller.ca/
Facebook: @vdpac
Instagram: @vernonperformingarts
For interviews with the artists and more information, media can contact:
Angela Pells
Marketing Director
250-542-9335
[email protected]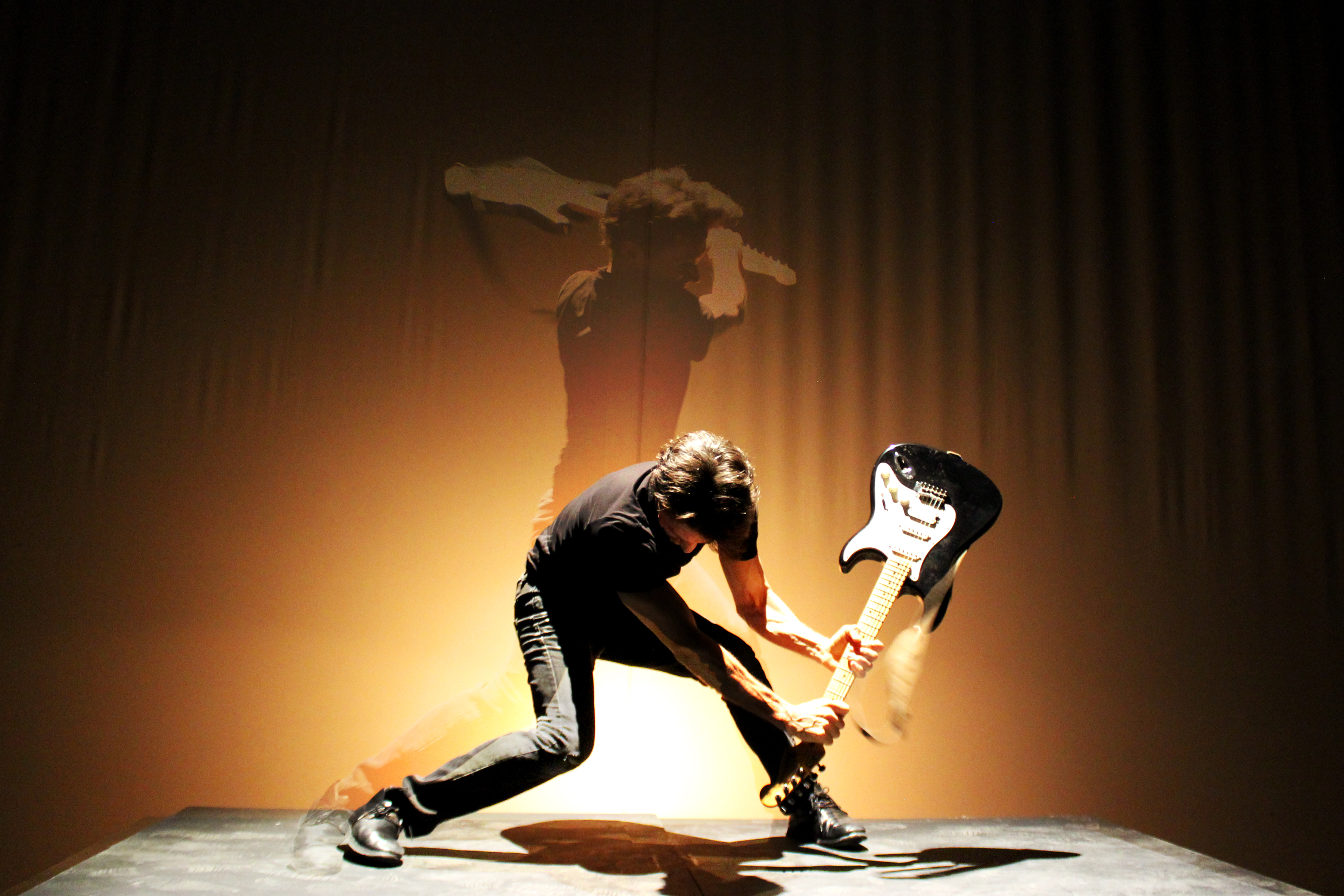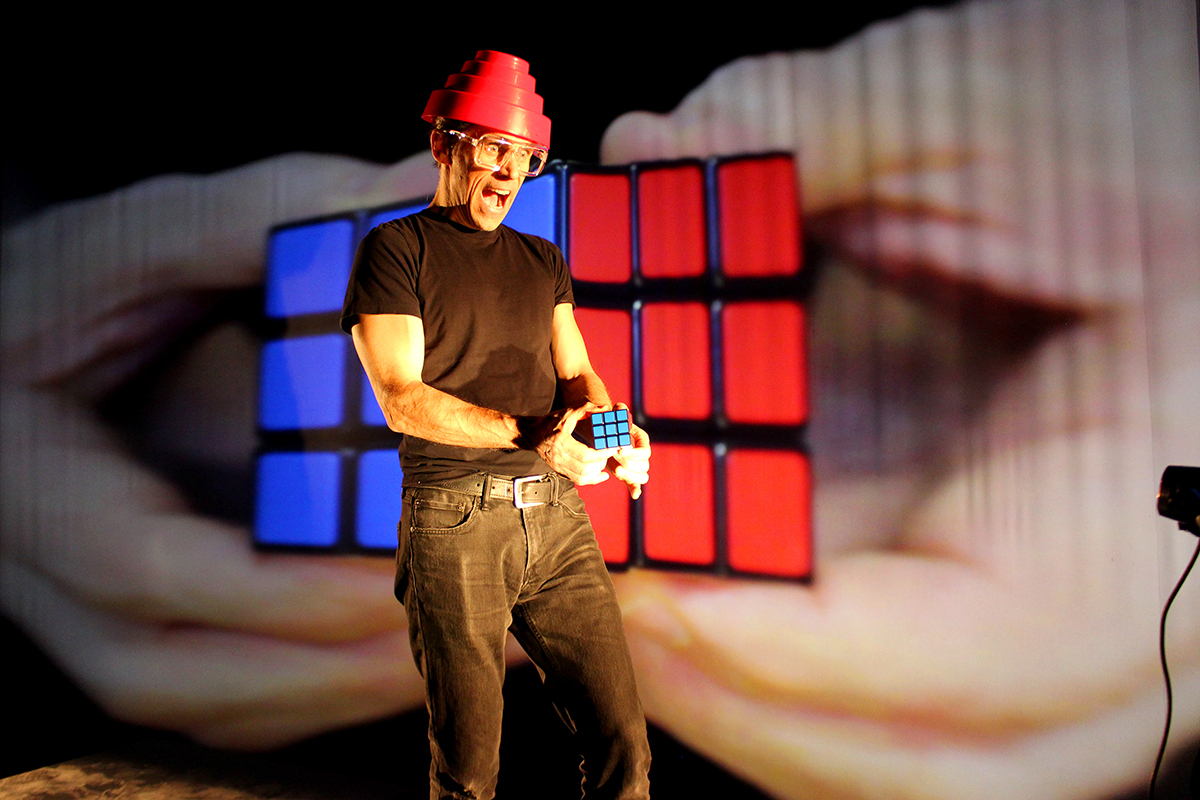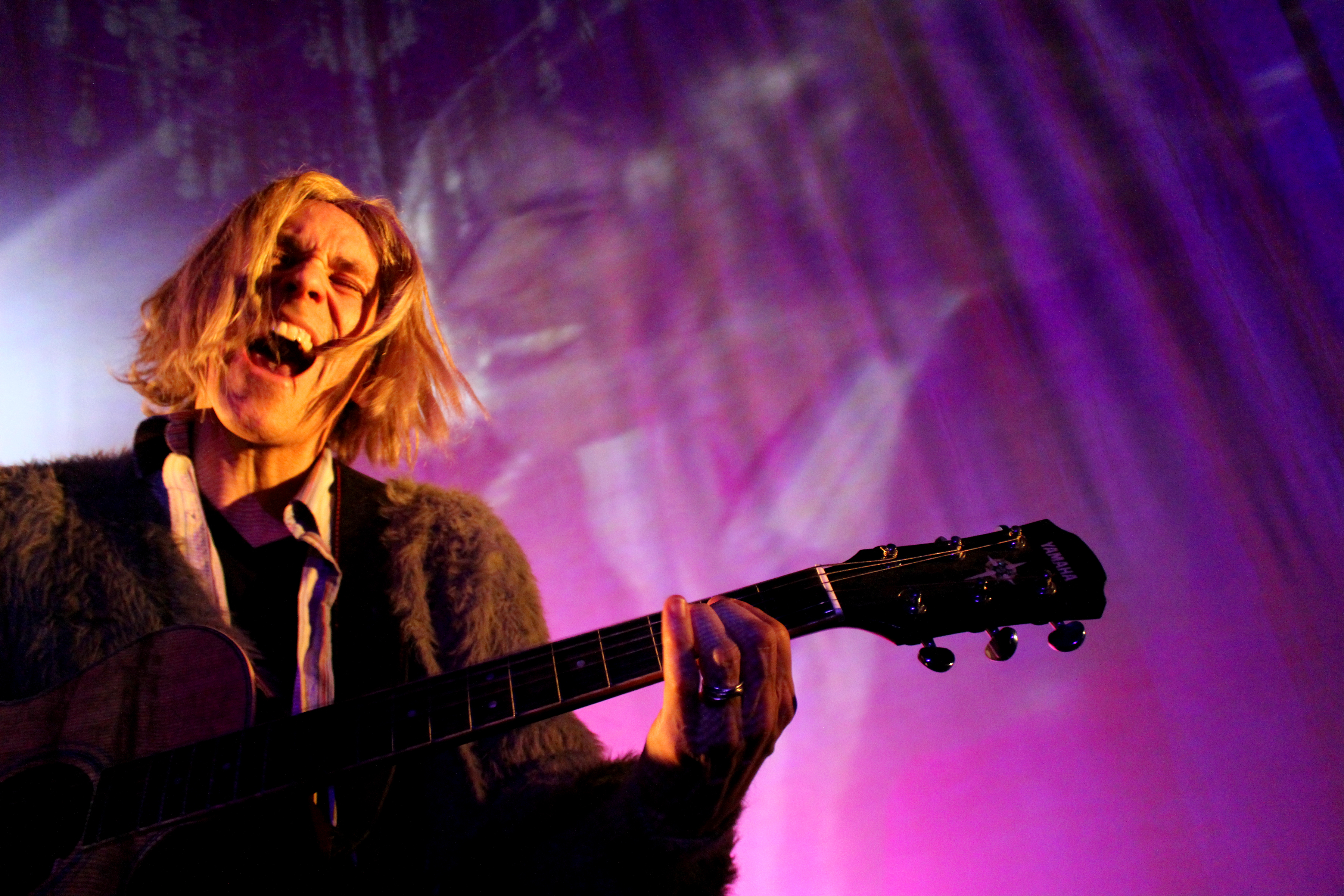 ← Back to News