A Change is Gonna Come: New Musical Hey Viola! captures the Life of a Canadian Civil Rights Hero through Songs of the Era
Posted on September 5, 2023
VERNON, BC— The story of a trailblazing Canadian civil rights hero is brought to life through the songs of the era in Hey Viola! Viola Desmond: The Soundtrack of a Life starring Vancouver songstress Krystle Dos Santos.

The Vernon & District Performing Arts Centre (VDPAC) proudly presents Hey Viola! on Wednesday, October 4, 2023, at 7:30PM as the first performance of the 2023-24 SPOTLIGHT Season's Theatre Series, and VDPAC's 22nd annual Birthday Bash celebration.
Hey Viola! takes the audience on an extraordinary journey through the life of the fearless woman featured on Canada's ten-dollar bill. This musical exploration weaves the story of Viola Desmond's life together with brilliant hits of the era from Nina Simone, Sam Cooke, The Mills Brothers, Sister Rosetta Tharpe, Richard M. Jones, and more, plus songs that influenced history including "Don't Let Me Be Misunderstood," "A Change is Gonna Come," "Sinnerman," and "Mississippi Goddam." Acclaimed actor, blues, jazz and soul singer Krystle Dos Santos stars as Viola alongside a three-piece band in this intimate, cabaret-style performance that the Vancouver Sun called "first-rate entertainment."
Dos Santos has teamed up with director Tracey Power, creator of Glory, Chelsea Hotel, and The Songs of Leonard Cohen to adapt for the stage this powerful, true story of resilience.
"I feel so honoured to be able to share Viola's story, she was such an incredible, driven, intelligent and strong woman, an inspiration on so many levels," said Dos Santos. "Her story is such an important message to share and is still relevant in today's world. As Canadians, we have to recognize that this is not a unique story in our history, but one that reflects an imperfect culture, past and present, and is one of many examples of how we can always strive to be better."
For those interested in learning more about Viola Desmond's story and the history of civil rights in Canada, the Vernon & District Performing Arts Centre will host a special screening of the documentary Long Road to Justice: The Viola Desmond Story on Wednesday, September 27 at 12:00PM in VDPAC's Marie Fleming Studio. Admission is free but space is limited. Advanced registration is encouraged. To register, please visit ticketseller.ca.
The Vernon & District Performing Arts Centre presents Hey Viola! on Wednesday, October 4, at 7:30PM. Tickets are $40 for adults, $37 for seniors, and $35 for students. Additional discounts are available for seats in the first two rows. The performance is 80 minutes long without intermission. For Hey Viola! video previews and SPOTLIGHT Series subscription details, please visit www.vdpac.ca. Come early! Tickets include the Vernon & District Performing Arts Centre's 22nd Annual Birthday Bash pre-show celebrations.
For tickets, please call Ticket Seller at 250-549-SHOW (7469) or online at ticketseller.ca.
-30-
Ticket Link: https://www.ticketseller.ca/tickets/event/hey-viola
Video: https://youtube.com/shorts/fMpTj2IIOhM?feature=share
About Vernon and District Performing Arts Centre

The Vernon and District Performing Arts Centre Society is a non-profit, charitable organization devoted to fostering artists, their work, and live performance in all genres and for all ages. The Society operates the Performing Arts Centre (VDPAC) on behalf of the Regional District of North Okanagan (RDNO) and with the support of over 30 staff and 200 volunteers. Each year, we present our SPOTLIGHT Season of over 30 diverse performances, complemented by over 125 concerts, festivals, and special events. We select professional touring productions to entertain, enlighten, move and amuse our patrons. Altogether, they offer audiences of all ages a world of unforgettable live theatre experiences. Please visit: https://vdpac.ca/ & https://ticketseller.ca/
Facebook: @vdpac
Instagram: @vernonperformingarts
For more information, media can contact:
Raj Jain
Marketing & Communications Coordinator
250-542-9335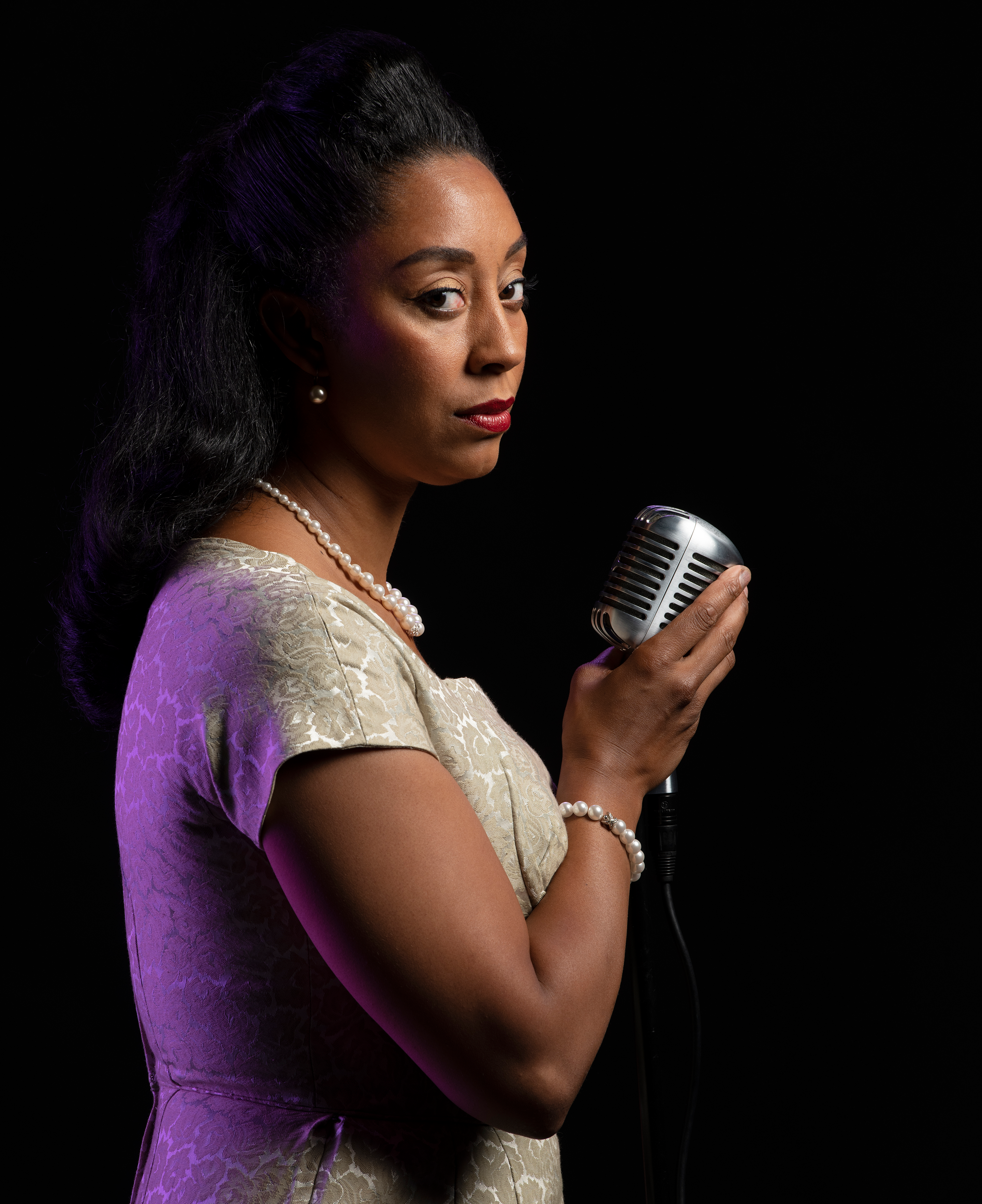 ← Back to News