Each year the Vernon and District Performing Arts Centre (VDPAC) Society makes available bursaries to promote and assist students in their pursuit of careers in the Performing Arts OR Performing Arts Management.
VDPAC's Bursary Program is a key part of our developing "Youth Engagement Strategy" (YES).
Bursaries are made possible by the generosity of the Performing Arts Centre patrons from the tips and gratuities from the coat check, bar and concession, affectionately referred to as our "Usher Fund". The VDPAC also accepts donations specifically made for our Bursary Program.
Who can apply?
Students from Vernon, Coldstream and Electoral Areas B or C, who are entering into or returning to full-time studies at a university, college or technical school majoring in accredited Performing Arts or Performing Arts Management programs; OR registered in a recognized apprenticeship program in the Performing Arts, may apply for a bursary.
Deadline for 2018 Bursary applications is 5:00pm, Monday, September 17, 2018.
To Apply:
Download the Bursary Application Form HERE
Emailed applications are preferred but must include the completed Application Form & all required documents listed on the form as attachments to a covering email with "2018 VDPAC Bursary Application" in the Subject line.
All applications must be received by the deadline date.
Notification & Announcement
VDPAC Society's Bursary Program Committee will review all applications and make recommendations to the Society's Board of Directors, who will set the number and amount of the bursaries to be awarded.
Selected recipients will be notified directly and confidentially by email by the Society's executive director immediately following approval by the Board of Directors.
Public Announcement will be made at the VDPAC's annual Birthday Bash celebration & Society Presentation at the Performing Arts Centre on Sunday, September 30, 2018.
(In the absence of student recipients unable to attend, the students' families will be provided complimentary tickets & will be recognized as part of the official announcement)
Media announcement of the 2018 Bursary recipient(s) will be issued immediately following the VDPAC's Birthday Bash. Copies of print media features will accompany bursary cheques to be issued in October 2018. An official 2018 tax receipt will be issued in January 2019.
Bursary recipients are requested to credit "2018 Vernon and District Performing Arts Centre Bursary" on their resumé or curriculum vitae (CV).
Inquiries about our Bursary Program or application should be directed to:
Jim Harding, Executive Director at: theatre@ticketseller.ca or phone: 250-542-9355.
2017 Recipients
($1,000 Bursaries):
Ariel Klim, Coldstream, BC: 2nd Year, Musical Theatre
Canadian College of Performing Arts, Victoria, BC.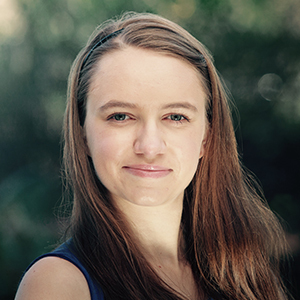 Brent Matterson, Vernon, BC: 2nd Year, Bachelor of Music degree
University of Calgary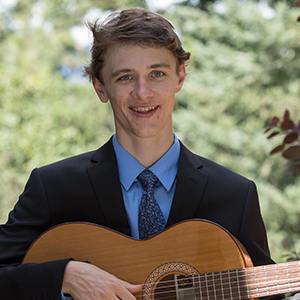 Sophia Friesen, Vernon, BC: 1st Year, Bachelor of Music degree
University of Victoria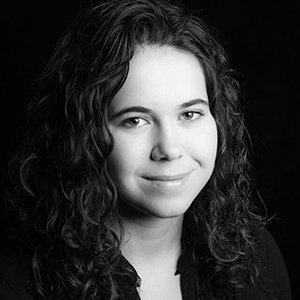 Megan Van Den Maagdenberg, Vernon, BC: 2nd Year, Classical Music diploma program, Capilano University, North Vancouver, BC